Celeb News
Local
Rasta's Andrew Mlangeni Painting Shocks Black Twitter Because Of How Good It Looks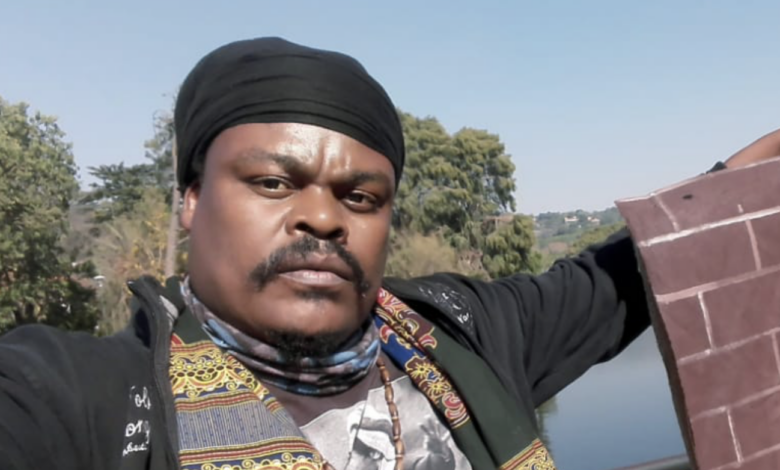 Rasta's Andrew Mlangeni Painting Shocks Black Twitter Because Of How Good It Looks. The last surviving anti-apartheid activist Andrew Mlangeni who convicted with Nelson Mandela has died at 95, marking the end of a historic era.
Mlangeni died after a brief stay at the military hospital in Pretoria when he complained of abdominal pain and since, condolences have been pouring in for the close family and friends of the activist.
Famous celebrity painter, Rasta was also among those who paid their respects to the legend and surprisingly this time he might have struck gold with the public.
Rasta who is known for his failed attempts at painting celebrity figures who have passed and those who are still alive to see them, revealed his take on a painting of Mr Mlangeni on twitter and the masses are shook that it actually looks pretty good.
Here is the painting and some of the reactions from twitter below.









By Sinakho Mandla