Celeb News
Local
Penny Lebyane Weighs In On The Gigabas Alleged Marriage Troubles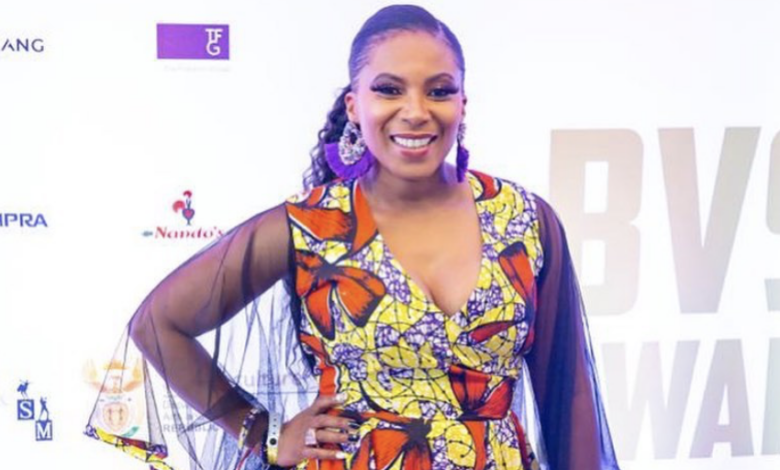 Penny Lebyane Weighs In On The Gigabas Alleged Marriage Troubles. The Gigaba's have been going through a lot in their marriage for the past few years as Malusi's infidelity and side chick drama has played out for the world to see.
The former minister's wife, Norma Gigaba has refrained from commenting about her flawed marriage but it looks like she has finally had enough, when a video of Malusi's G Wagon that was allegedly keyed and vandalised by her went viral on the internet.
Radio host and media mogul Penny Lebyane shared her opinion on the Gigaba's marital problems via twitter and she seems to think that Norma was provoked in to lashing out the way that she did.
Lebyane expressed that we have witnessed Mrs Gigaba try and pull it together because of how the African culture and society expects women to subdue the pain of failed marriages, while the men get to live their best lives.
She further mentioned that although she doesn't agree with how Norma went about it, she does however understand where she is coming from.
"We've seen her try and pull it together because you know why? that's what our culture say's, that what society say's" Penny said.
Penny also spoke on how people should stop saying that Norma will lose Malusi the same way she got him, because she didn't force Malusi to pursue a relationship with her.
Watch the video below
By Sinakho Mandla