Celeb News
Local
Rapulana Seiphemo Resigns From Generations The Legacy To Join Hit Telenovela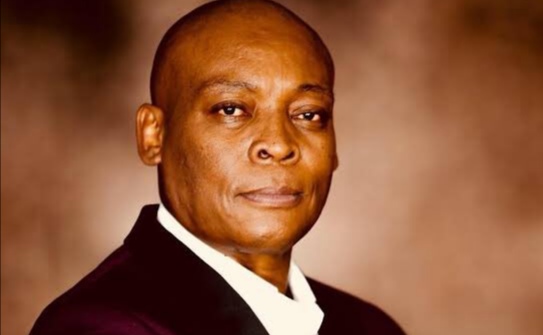 Rapulana Seiphemo Resigns From Generations The Legacy To Join Hit Telenovela. Veteran actor Rapulana has played the character of 'Tau' on Generations since as far back as we can remember having left the show and came back, and it looks like it's about that time again where the actor bits farewell to the soapie.
The SABC 1 production confirmed that Seiphemo has resigned from the production and will be leaving by the end of August and his last scenes on the much loved TV show will be during the month of October on a mutual agreement.
Generations: The Legacy creator Mfundi Vundla mentioned that Rapulana is one of South Africa's most talented actors as he helped the show take a new direction from it's previous narrative as he played a central lead role in the soapie.
"I also worked with him] in the award-winning feature film How to Steal 2 Million, directed by my son, Charlie. I thank him for his professional dedication to the acting craft and wish him well" Vundla said.
Seiphemo will now be joining the hit telenovela 'The Queen as the new villain named Hector Sebata stating that he couldn't help falling for the dark demeanor of the character he is going to portray on the telenovela.
Congratulations to Seiphemo and we can't wait to see Connie Ferguson and himself acting alongside one another just like old times.
By Sinakho mandla