Celeb News
Mbali Nkosi Shows Her Appreciation To Boyfriend Kaizer Motaung Jnr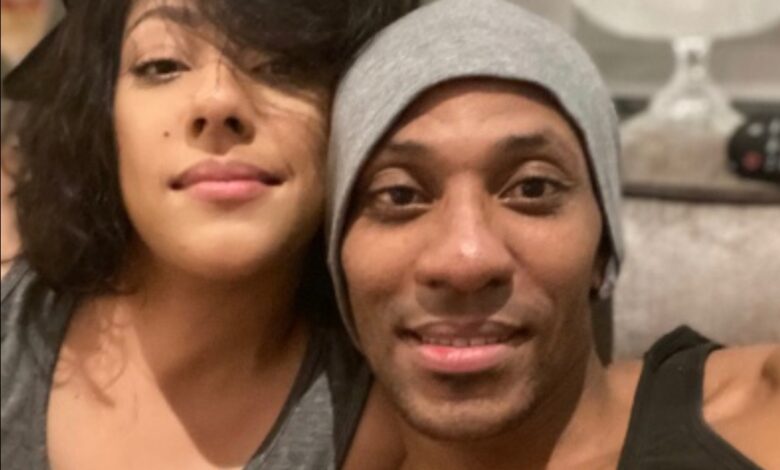 Mbali Nkosi Shows Her Appreciation To Boyfriend Kaizer Motaung Jnr! Media personality and Influencer Mbali Nkosi and her boyfriend former soccer star Kaizer Motaung are still going strong and Mbali could be a more proud girlfriend.
The beauty recently took to social media to celebrate and show appreciation to her man who has been helping the needy with his foundation during the current lockdown.
"I'm so proud of you @kaizerm_jr ❤️your foundation @kmjrfoundation has been reaching out and aiding many families throughout South Africa 🇿🇦 thank you for your heart and your time 🙏🏽," Mbali gushed.
Mbali and Kaizer confirmed their romance back in February after keeping it private for a while despite speculations.