Celeb News
Local
Black Twitter Reacts To Nandi Madida's 'Thirst Trap But Make It Activism' Photo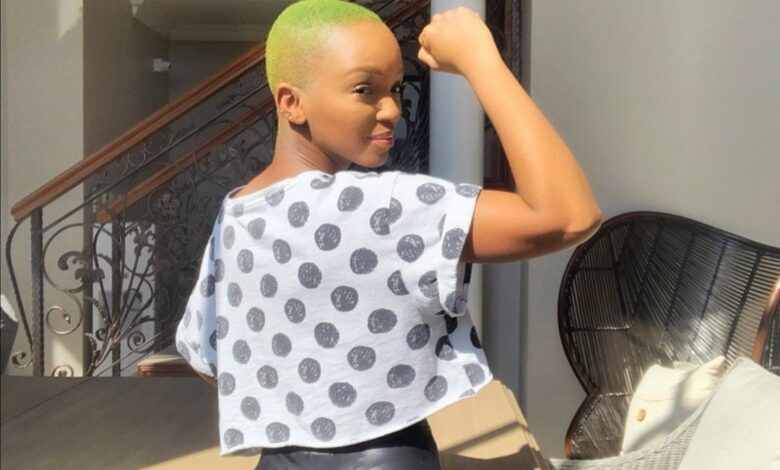 Black Twitter Reacts To Nandi Madida's 'Thirst Trap But Make It Activism' Photo. Nandi Madida has always shown love for Africa through her clothing, themed photo shoots and ethic which is what we guess she was promoting in this photo but resulted in an epic fail according to twitter.
Madida posted a picture on social media of herself showing her African activism proactivity by making the 'Amanda' fist in the air with her back toward the camera.
She even captioned the image and posted follow up tweets, emphasizing what the picture should represent.
"As long as my people find peace in knowing that racism is NOT OUR illness,not OUR mental burden..and as much as they may always try to disturb our peace..it's them who need to seek help to rectify their mental frame.Its time they review their mental frame&state of mind" she wrote.
Black Twitter has now pointed out that instead of what the picture was initially supposed to portray which we are guessing is her love for Africa, the picture comes across a little thirst trappy because of her butt in those tight leather pants taking all the attention away from everything else
Here are some of the reactions from the tweeps on twitter.
By Sinakho Mandla