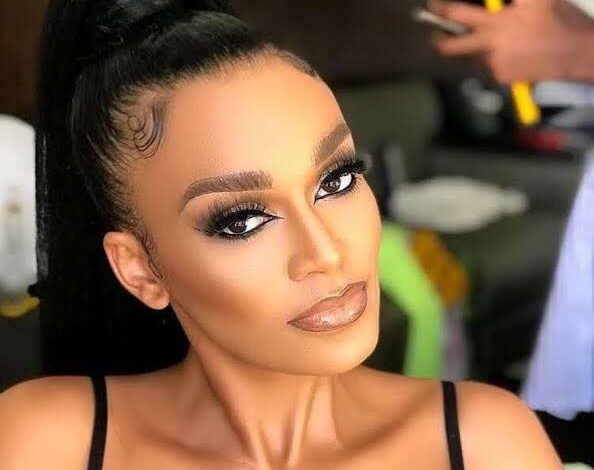 Pearl Thusi Comes To Zozibini Tunzi's Defense With #HandsOffZozi. The Miss South Africa Competition has been a rather dramatic spectacle this year as social media posts were dug up and exposed for racism and derogatory discretions resulting in multiple hopefuls being cancelled.
Zozibini was the recent target on the list when her old Facebook posts were exposed for a content of a similar manner. Although social media has been dragging the Miss Universe winner, Pearl Thusi is taking a stand by coming to Zozi's defense.
The twitter handle #HandsOffZozi began making the rounds and the actress joined the rally with a post demanding that our Miss Universe be left alone.
The Queen Sono actress is known to be a mama bear, always speaking up for her own when things get shady on social media, having even gotten in catty twar's with other celebrities.
This is a clear indication that if you have a problem with Zozi you might have to go through Pearl first.
By Sinakho Mandla