Celeb News
Local
Amanda duPont Reveals She's Married In A Heartfelt Message About Her Grandmother's Passing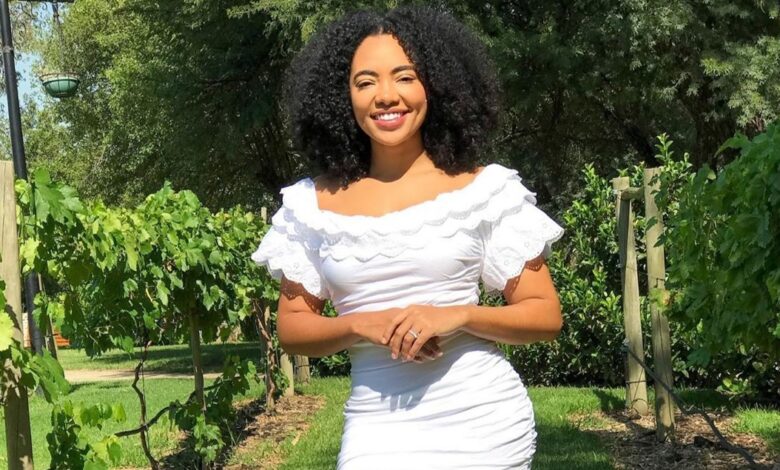 Amanda duPont Reveals She's Married In A Heartfelt Message About Her Grandmother's Passing! Actress and media personality Amanda du Pont is mourning the passing of her grandmother.
Taking to social media, Amanda revealed that she lost her grandmother on Sunday and she is heartbroken by her death. Amanda shared her grandmother's wish before she died was to see her get married.
"I lost my gogo last night if you know me well you'd know she was my fav. Everything in my body is aching and so painful. But I'm happy you are resting and no longer in pain. She promised to wait until I was married before she passed. Over the last couple of years she would hint that she was getting tired," Amanda shared.
The beauty got engaged to longtime boyfriend Shawn Rodriques back in 2018 in Mauritius and whilst we thought she'd announced her wedding date, she revealed in the post that she already got married.
"I'm married granny and I'm ok, hope you are too… Maye ngitakukhumbula! Rest in Perfect Peace," she shared.
Our condolences go out to Amanda and her family and we congratulate her on her nuptials.