Celeb News
Local
Mood: The Ferguson Family Dances Their Way Into Connie's Birth Month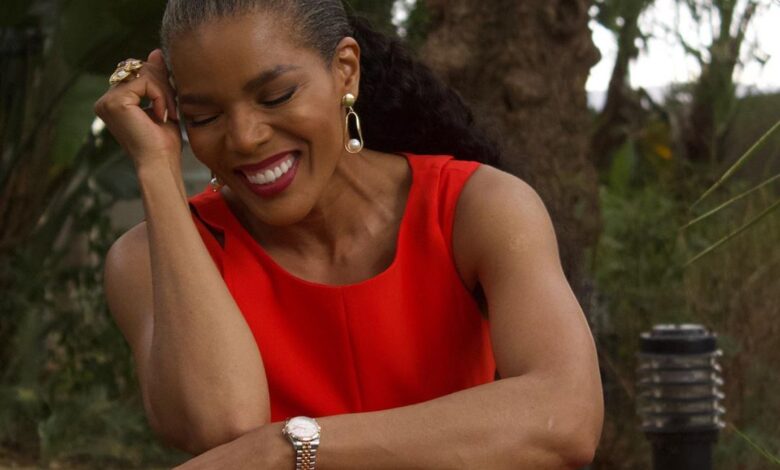 Mood: The Ferguson Family Dances Their Way Into Connie's Birth Month. Connie Ferguson gave us all the feelz that we needed after posting a video of herself and her family dancing while working out in their gym as she is officially within her birthday month.
"Entering my birth month like "siyabangena!"🤣🤣🤣 Golden Jubilee I see you!😉😬❤️ Cava the stank face!" she wrote
The business woman will be turning 50 on the 10th of June and she doesn't even look a day over 40. Connie has mentioned that she has made exercise and a healthy diet her number one priority which is what has helped her stay looking her best.
There is also a lot of other things happening at the Ferguson compound like the recent death of their beloved pet Alicia at just the age of fourteen.
With all the major moves this family has been making we are sure that they will have another win to dance about very soon.
Perfect example of how black really don't crack.
By Sinakho Mandla