Celeb News
Local
Pics! Skeem Saam's Clement Maosa Is Expecting His First Child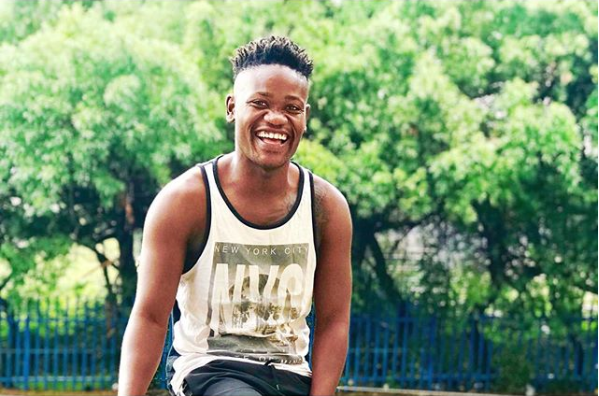 Pics! Skeem Saam's Clement Maosa Is Expecting His First Child! Congrats are in order for actor Clement Maosa and his fiance who are pregnant with their first child.
Taking to Instagram Wednesday morning, Clement shared beautiful pregnancy photos to announce the new chapter in his personal life. "Dala ngi Lindile, Yes I Do, Ngiyavuma I…. 🎼 (If be fruitful and multiply was a person…🤣) #WCW," the proud daddy to be gushed on social media.
The couple got engaged in May 2018 at his 30th birthday celebration in Hartebeespoort. Check out the beautiful pregnancy photos Clement shared below.