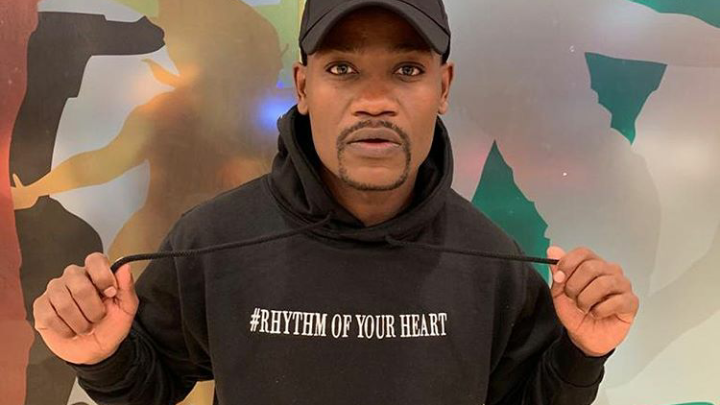 Pics! Clement Maosa Summits Mount Kilimanjaro! Congratulations are in order for the Skeem Saam actor who recently conquered the beast that is Mount Kilimanjaro.
The actor was one of the 54 Trek4Mandela climbers who were sent to summit the mountain to celebrate 10 years of Nelson Mandela International Day and to raise funds that would go towards buying sanitary towels for young girls.
Clement took to Instagram sharing his achievement writing, "Getting to this point was a mission and a half, how I did it I have no idea but I know for sure that there is greater power! I still don't know how to explain the whole experience without scaring you, because there was definitely tears, sweat, etc but all worth it and hell yeah I would do it again!
I have never challenged myself this much but I'm glad I did.
I'm more grateful to life than ever before and appreciate all the support and prayers from everyone."
Check out the photos below.