Celeb News
Local
Music
Pic! Nandi Madida Introduces Her Daughter To The World Along With Her Cool Name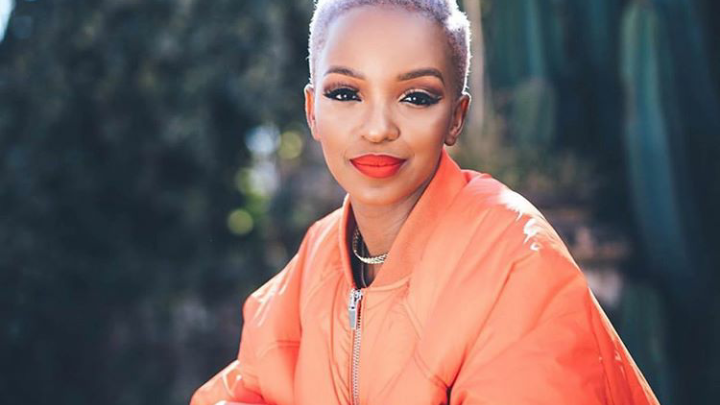 Pic! Nandi Madida Introduces Her Daughter To The World Along With Her Cool Name! We have to admit, besides the obvious introduction to the world Mzansi has been waiting for, we've also been curious to know the name of her precious daughter.
We love how Nandi and Zakes get deep when it comes to naming their kids. Their first child together, a baby boy is named Shaka Madida and their daughter's name follows the tradition of naming their kids after powerful African heroes. Nandi and Zakes' daughter is named Queen Nefertiti Madida. Wow!
Nandi announced the name and shared a photo of her daughter as she launched her new website. See her beautiful daughter in the photo below.