Celeb News
Pics! Pearl Thusi Shows Off Her New Sexy Curvy Body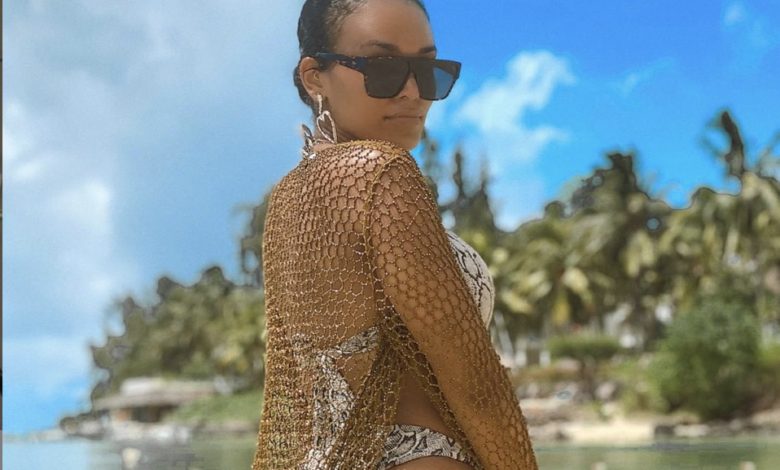 Pics! Pearl Thusi Shows Off Her New Sexy Curvy Body. Voted as one of the most sexiest celebs in Mzansi, you would think Pearl Thusi wouldn't be able to get any sexier. The masses were proven wrong by the actress because unlike some of us, her gains worked out for the better.
Pearl posted some sexy snaps of her self wearing a sexy two piece bikini, claiming that the lockdown and quarantine has helped her in becoming a sexier and wiser woman than before , and she's about to be on our necks with her newly found self.
"Quarantine taught me how to lock down a come back that's thicker and wiser. Your girl gonna give it to down dirty die hard" she wrote.
Checkout Pearl's sexy snaps below
By Sinakho Mandla
<