Celeb News
Pics! Natasha Thahane Buys Her First Home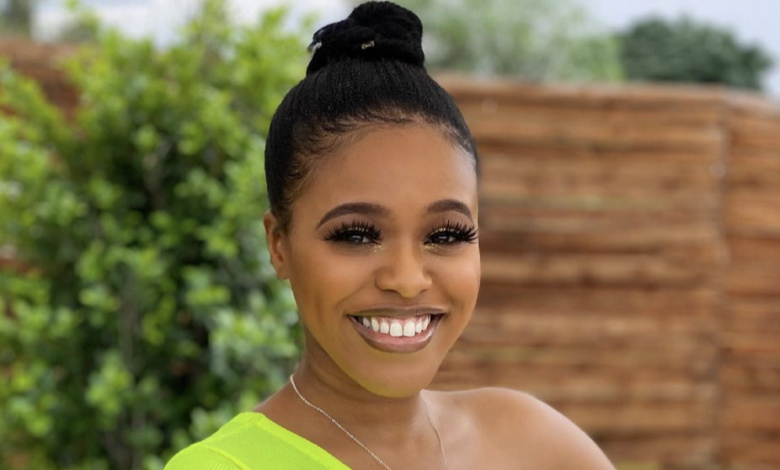 Pics! Natasha Thahane Buys Her First Home. It's always nice to see our favourite celebrities win in life and we appreciate them sharing their achievements on social media with their followers. Blood And Water actress Natasha Thahane recently shared her big milestone with her 4.1 million Instagram followers and it's safe to say the congratulations are very much in order.
Taking to Instagram, the actress shared the exiting news of finally becoming an official home owner, as she just bought herself a brand new crib. The businesswoman shared her faith in God and putting her trust in him even through the worst days of life has allowed her to succeed because he always has your back no matter what.
Thahane further thanked all her fans and followers for always showing love to her and she wished success to all those who have given her undying support throughout the years.
"I'm officially a Home Owner 🔑🏡 God is Faithful. Despite the evolving and unstable seasons that life brings, we are called to trust Him. He is a consistent provider & comforter. Thank You All for always supporting me. Makwande na'kuni. Camagu Mam' Jwarha, Mtika, Mazaleni, Dolo limdaka, Butsolo bentonga, Jotela. Bantw'abahle noba bapheth' izikhali' she wrote.
The house is a beautiful double story home with grey and white undertones. The actress shared a video of her grandmother who came over for a sleep over at the lovely house. According to the actress, this is the life that she and her grandmother have always wished for.
"The life we've always prayed for" she wrote.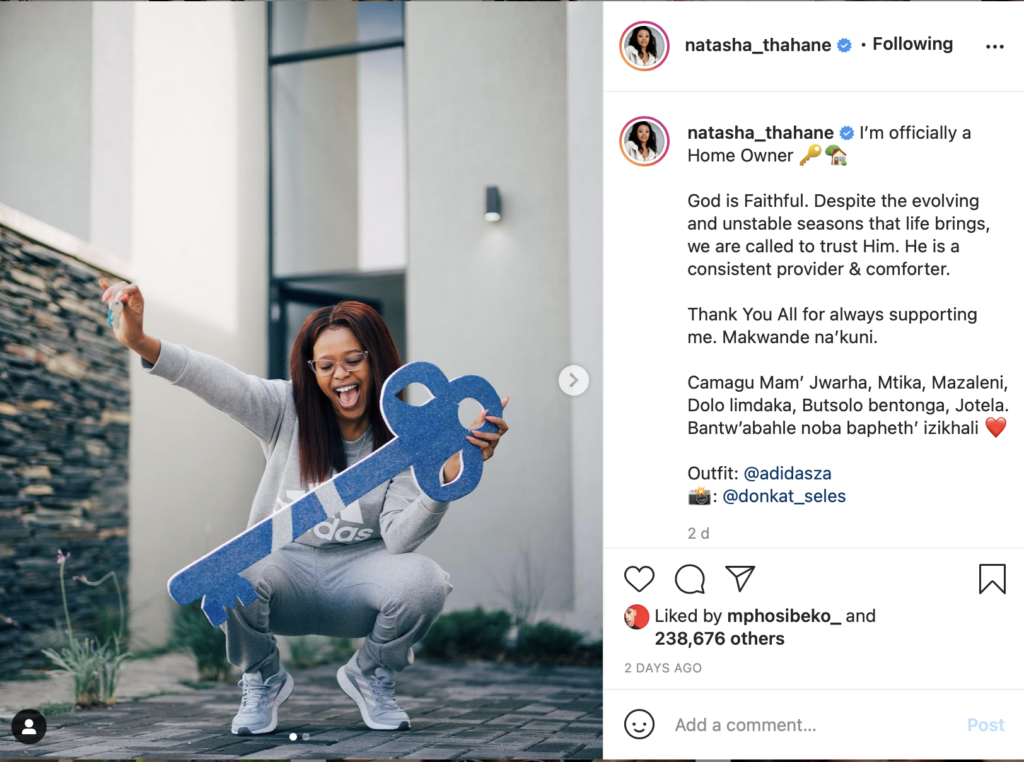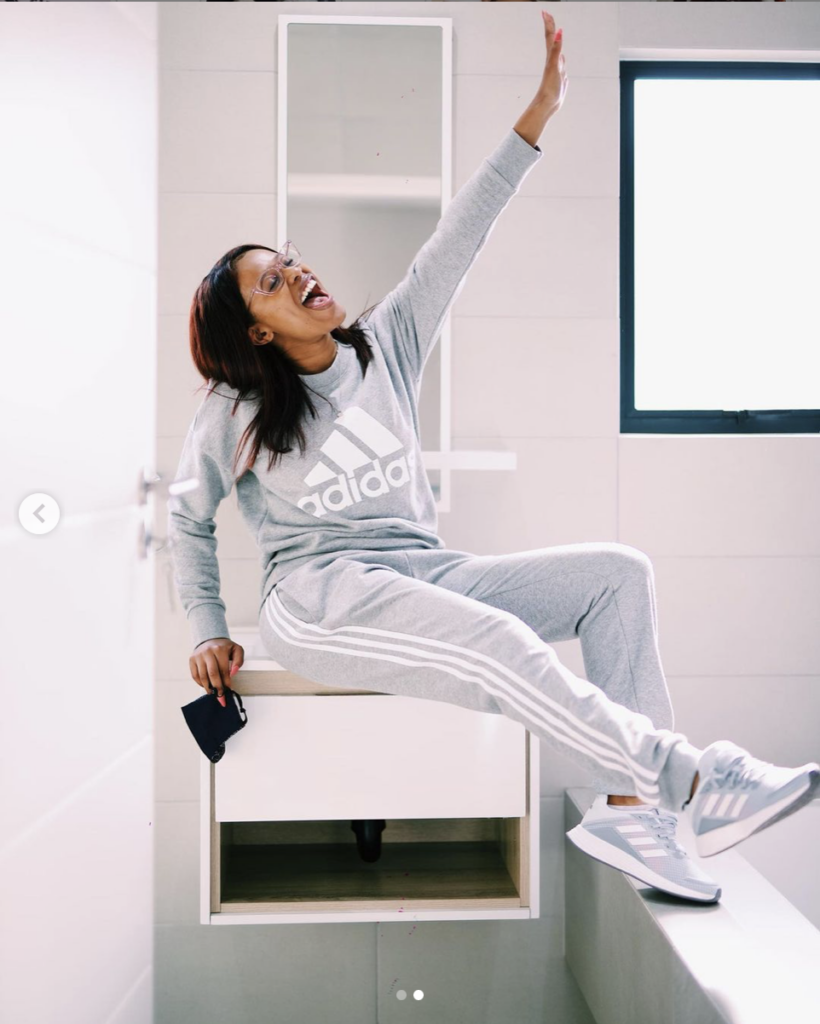 Recently the actress left her fans in a panic when she shared pictures of herself in hospital. Revealing what had happened to her Natasha tweeted that the working environment that she has been exposed to has affected her mental and physical health, and she needed a time out to recover.
Congratulations Natasha!!
<