Celeb News
Watch! Natasha Thahane Shares A Special Video In Celebration Of 4 Million Instagram Followers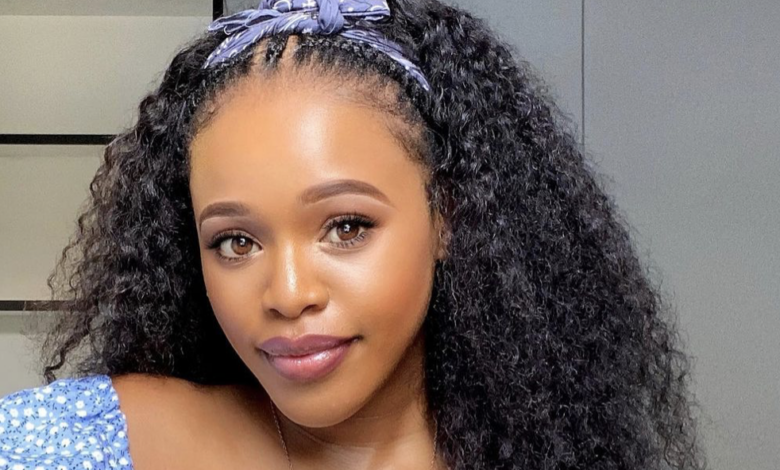 Watch! Natasha Thahane Shares A Special Video In Celebration Of 4 Million Instagram Followers. Actress and businesswoman Natasha Thahane has become a media darling for always spreading love and positivity on her TL, and now her fans are returning all the love back to her.
Natasha's social media presence has continued to level up and just after celebrating a previous social media milestone, she is celebrating more good news of now sitting at 4 million followers on Instagram. The Blood And Water actress did the most to thank her fans for support by compiling video of all her fans dancing.
Thahane dedicated the post to her beloved fans and and showed some love to all her day one supporters.
"4 MILLION ?Put together a video of some of my followers dancing, this is our mood!! Thank You for always supporting my work. ❤️ To many more" Natasha wrote.
It's no secret that one way of making revenue is through ones social media presence which is required if you want to be a celebrity, and Natasha has managed to keep her followers glued to their phone screens with diverse yet entertaining content that includes some motivational posts, sexy photo's, fashion inspiration, hard work and so much more.
Watch the video below
Congratulations Natasha!!