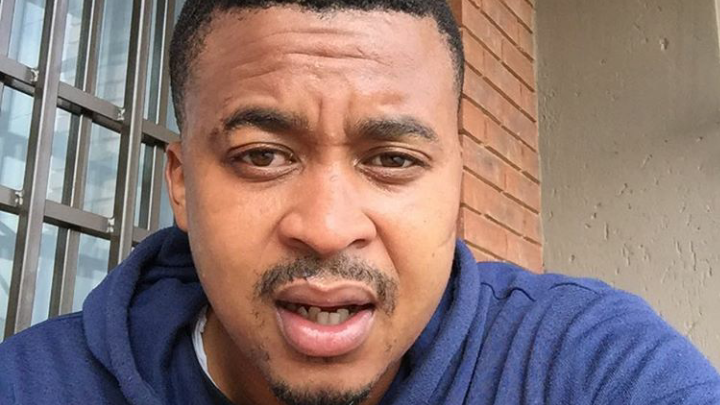 Pics! Matli Mohapeloa's Already Grown Son Is His Twin! In case you didn't know, the actor is a proud dad to a boy who all grown up now.
Matli's son could have as well been born as his twin. The father-son duo seem to share a special bond with each other from the photos the actor recently shared. Matli recently took to Instagram sharing a rare family post featuring his son and his dad. Three generations of his family.
"Family first always. They make it all worth it. I'm thankful for my son and Dad. Mom is not home, but we love you mommy. Re Bataung ba ha Maloisane," the actor shared. Check out the adorable moments in photos below.