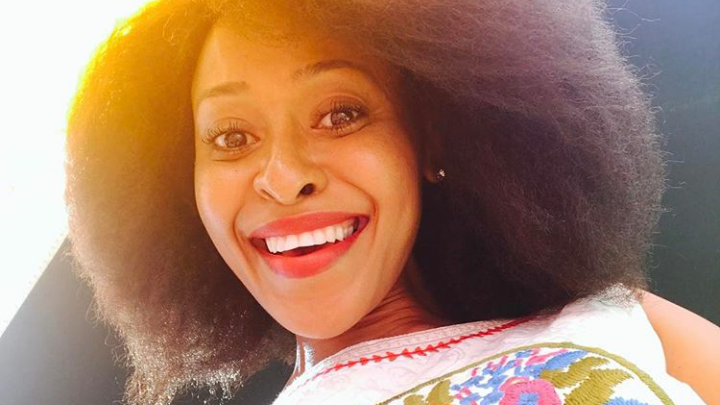 Actress Masasa Gushes Over Her Love For Zandile Msutwana! The Queen Mzansi actress Zandile Msutwana is South African film and television sweetheart. Everyone loves her including her industry peers.
One of those many celebs who adore her is actress Masasa recently took to twitter to show Zandile some love and appreciation and the sweetest thing you'll read from one celeb to another.
"If I were a boy I'd marry this woman! I'd lay myself prostrate at her feet & worship her as the hod of my idolatry. I'd wake up daily asking how my love could serve her. Yhu akasemhle," Masasa tweeted.