Lists
SA Celebs Whose Houses Or Cars Are Being Repossessed By Banks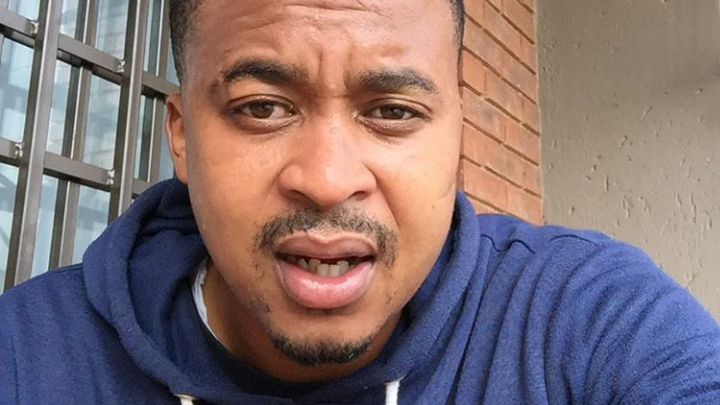 SA Celebs Whose Houses Or Cars Are Being Repossessed By Banks! Being a celebrity doesn't always translate well into money and even when it does, sometimes it's short lived.
Often we congratulate celebs when they share a purchase of a new home or car but not ll of them buy these possessions cash. Just like the rest of us they have bonds for their houses and monthly installments for their cars. And when they fail to pay up, the repo men knock on their doors, unfortunately for them, it happens with the world watching.
Check out these celebs who had their houses or cars repossessed or are said to be at risk of having them repossessed.
Matli Mohapeloa
The actor has allegedly defaulted on his payments for over three months and was just under R40,000 in arrears as of May 22, 2019 for his Wilgeheuwel townhouse in Roodepoort on the West Rand. Matli reportedly left the bank with no choice but to attach and auction off the property in order to recoup its losses.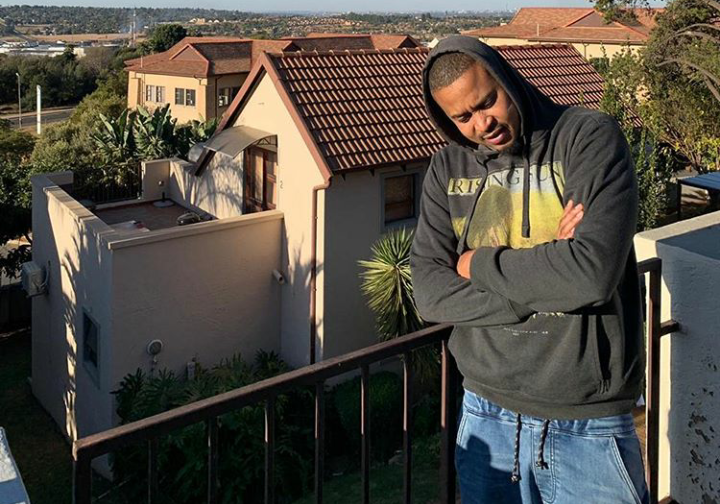 Katlego Danke
The actress has reportedly failed pay off her home loan with FNB for her home in Ferndale, Randburg. The bank reportedly pleaded with the court to give it a writ of execution to attach the house and auction it off to recoup its money. The house also needed a R50k worth renovation before it could be sold.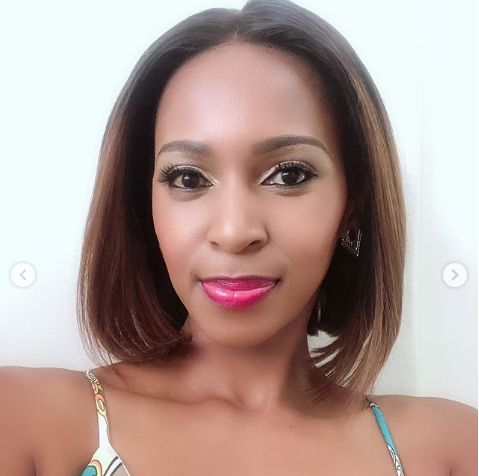 Sophie Lichaba's house
According to Sunday World, the actress turned entrepreneur's had the repo men coming after her flashy house in a Jo'burg estate worth R2,2 million.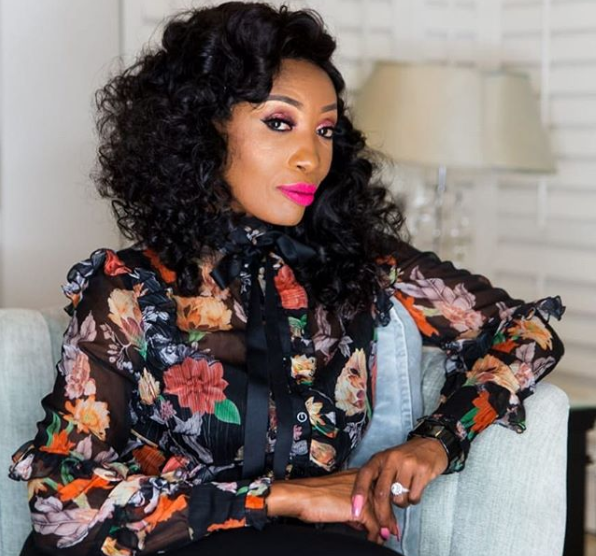 Unathi Nkayi
Unathi's case is a bit different, according to Sunday World, the singer owed SARS over R120,000 in income tax and a court judgment ruled that the taxman can attach her multi-million rand home for the tax owed.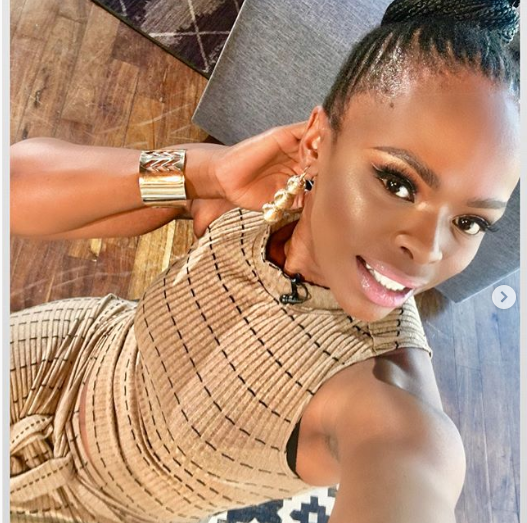 Tony Kgoroge
The actor had his Mercedes Benz C300 repossessed by Wesbank after he failed to honor the required payments. "My situation will show people that the struggle of the artist is real. Yes, I failed to pay for the car because I had to sacrifice it so that I could pay for my house and kid's school fees," Tony got candid about his situation.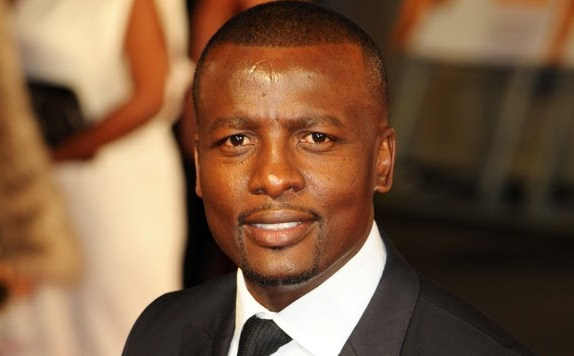 Masilo Magoro
Skeem Saam actor had his car repossessed after he failed to keep up with his monthly car installments for his 2011 BMW 3 Series (E90).