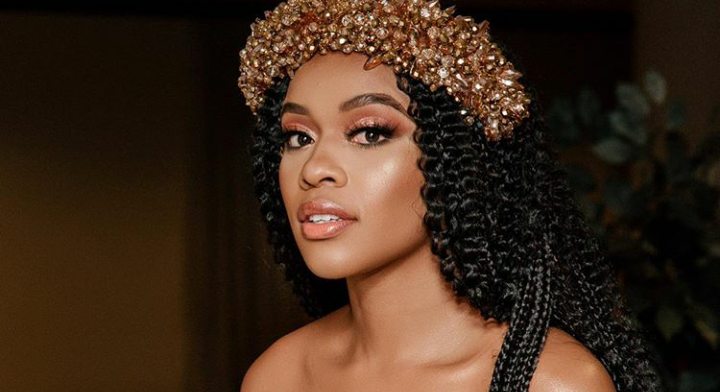 Battle Of The Crown! Minnie Vs Nomzamo: Who Wore It Best?! They are both Gert Johan girls and they love rocking the designer's masterpieces on the red carpet.
A few times we've spotted Nomzamo and Minnie in the same dress but at different events or time it's always Gert's designs. We don't know many fashion rules but is it cool for designers to put their muses in the same fashion pieces? Gert sure thinks so.
Minnie Dlamini wore a Gert designed crown to the SunMet 2019 earlier this year. Here's the look.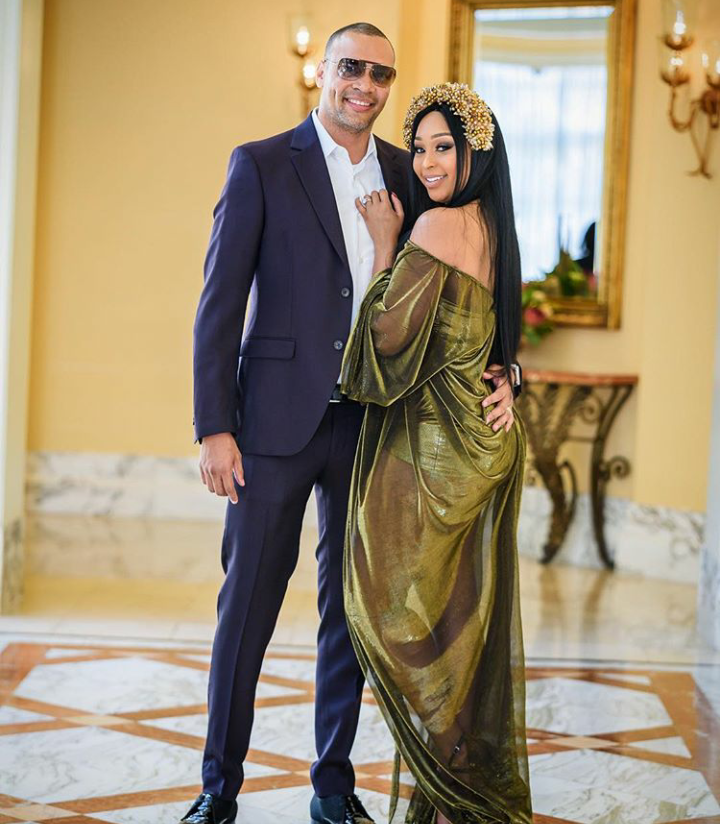 Nomzamo wore the same crown to the SAMAs a few weeks ago. Here's the look.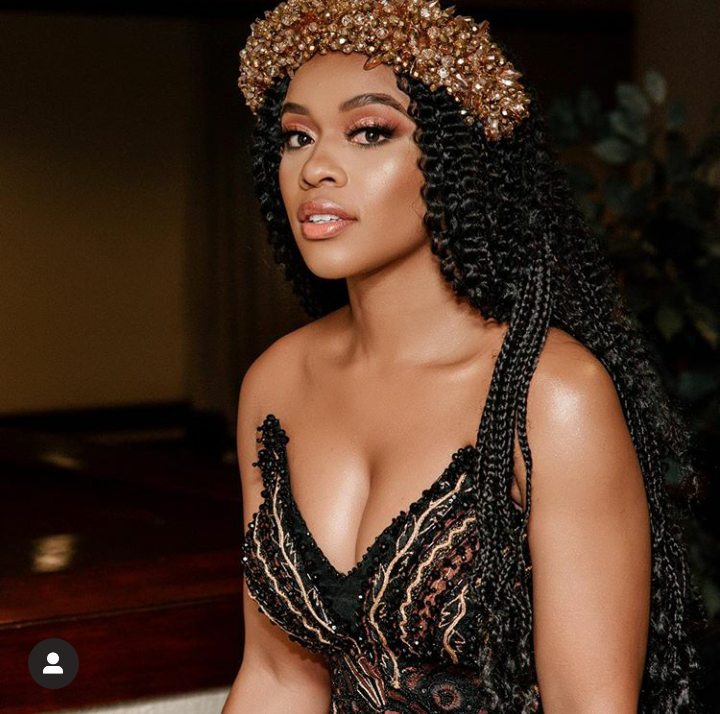 Whilst the crown is gorgeous, there's one queen who styled it better. You know we have to ask, who made this accessory a must have for you between Nomzamo and Minnie?