Celeb News
Local
Keeping It Private Or Trouble In Paradise? Moshe And Phelo Remove Most Photos Of Each Other On Instagram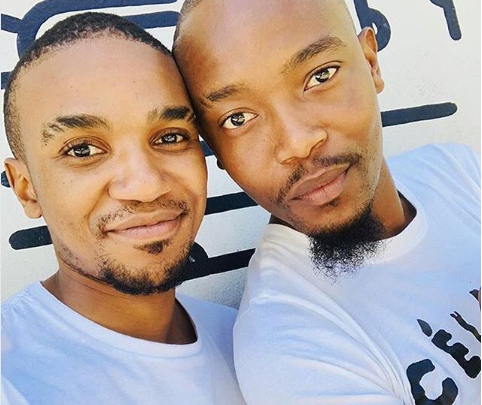 Keeping It Private Or Trouble In Paradise? Moshe And Phelo Remove Most Photos Of Each Other On Instagram! Within a few months of dating or at least being public with their relationship , Moshe and Phelo won Mzansi over with their hot romance.
From meeting the parents to hosting family members for Sunday lunch, supporting each other at events and hot boo'd up selfies, they have served relationship goals. But was it short lived? There has been a change in how the couple are handling their relationship online. This has left us wondering if they are trying to keep their relationship more private or things could be shaky.
What raised our eyebrows is how Phelo has erased all photo with or of Moshe on his Instagram account whilst Moshe has left very few of their time together.
No sign of Moshe on Phelo's Instagram.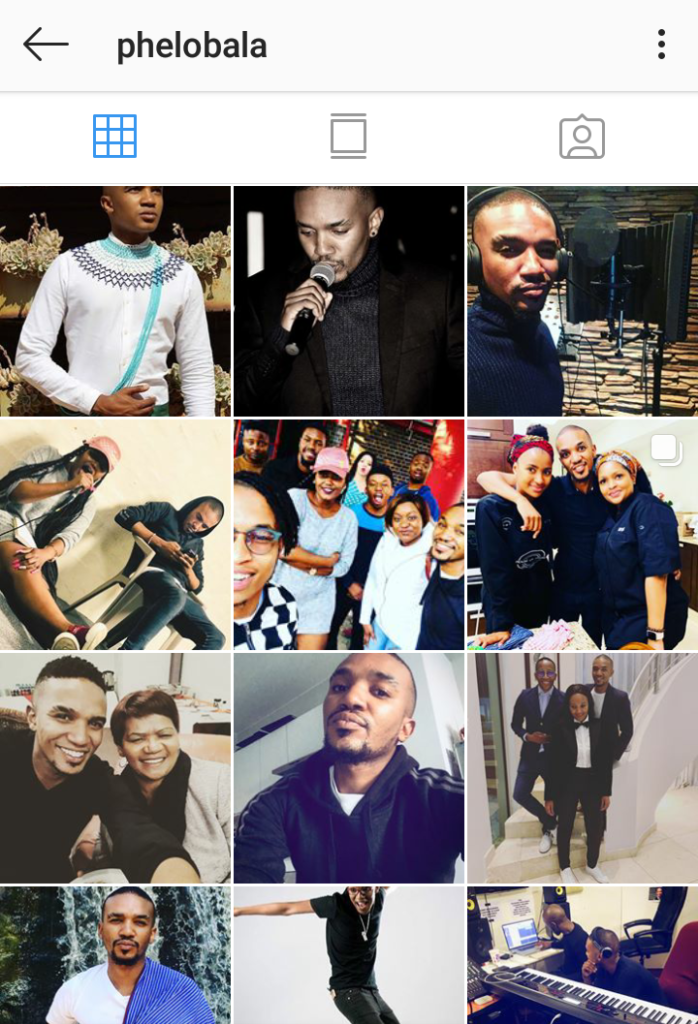 Phelo also seem to have unfollowed Moshe.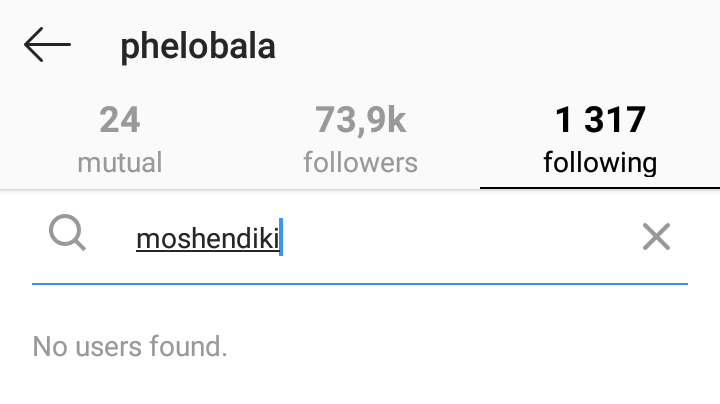 A few photos left of Phelo on Moshe's Instagram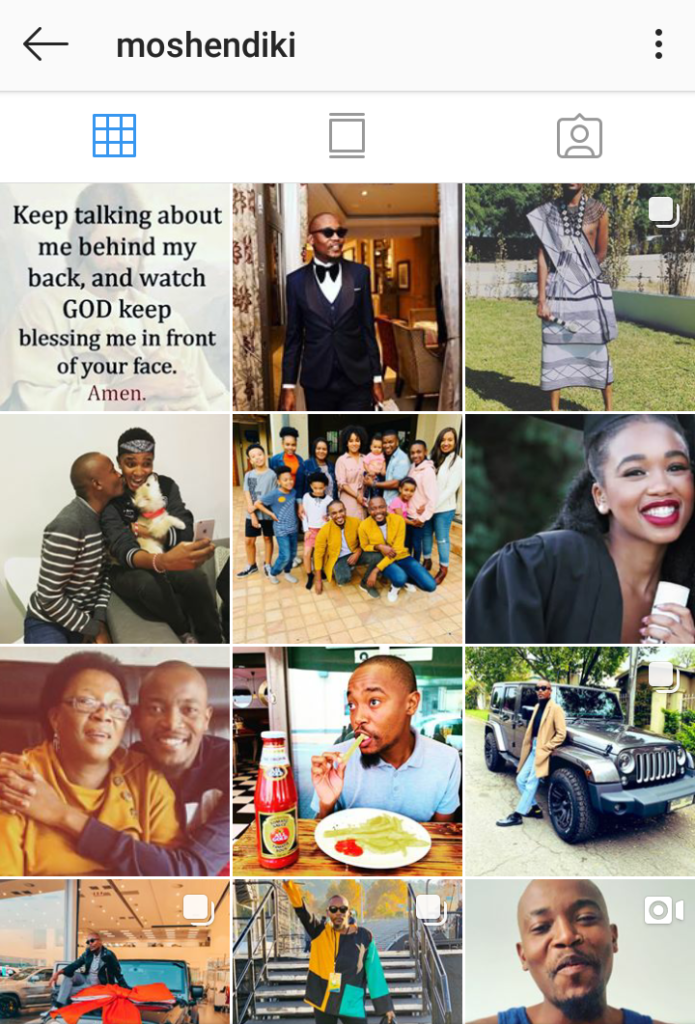 Moshe however still follows Phelo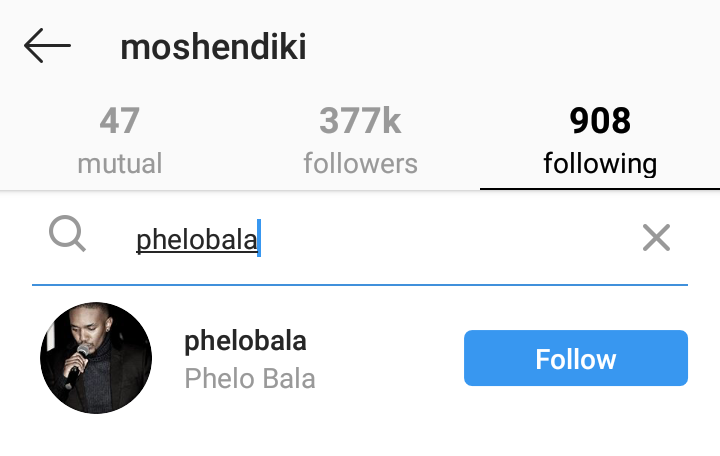 Moshe also posted a cryptic tweet a few days ago about emotional abuse but that could be unrelated. Do you think there's trouble in this perfect paradise or are they just trying to keep it all to themselves?