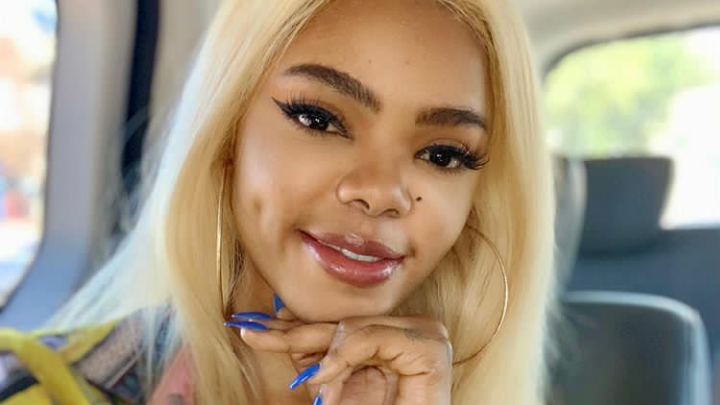 Londie London Released On Bail After Getting Arrested On Assault Charges! The KZN singer is the latest celeb to get in trouble with the law.
Londie London was reportedly arrested on Friday after charges of assault with intent to do grievous bodily harm were brought up against her. Sunday Sun reports that the singer threw a wine glass at a man, known as Tebello Gcaba, after snatching the spectacles from his face.
"While they were moving inside the house from the veranda, a certain lady took away his glasses from his face. He could not see properly but managed to grab her hand telling her to give back his glasses, " a source told the publication.
Londie was reportedly released on R1000 bail. She is yet to make a statement on the alleged assault.