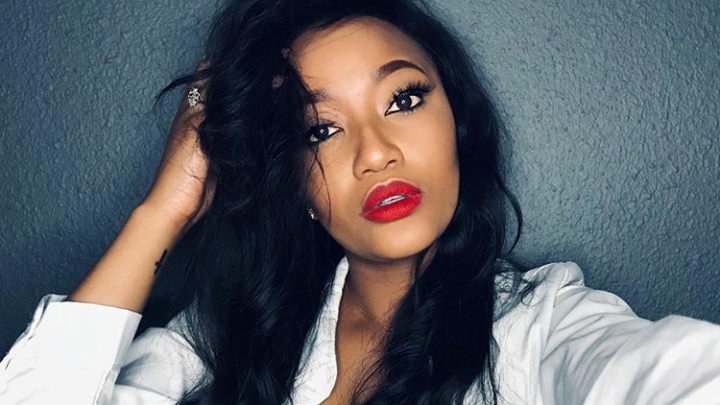 Isithembiso Actress Nolo Seabi Loses Her Car To Thieves! Tshenolo is the latest celeb to be a victim of crime in SA after she had her car stolen in Johannesburg whilst in a meeting.
According to Sunday World, the actress was attending a meeting in Northcliff, Joburg. According to a statement she gave to the police, she got a call from her vehicle tracking company minutes after the meeting started informing her that they picked a signal for her vehicle in Diepkloof. She went to where the vehicle was parked and noticed that the vehicle was stolen.
Nolo confirmed that the car had been stolen but could not explain in detail as it is still an ongoing investigation. "I am not allowed to say much about it yet. Can we at least try to speak about it some other time? At the moment I really can't say much," she said.
The actress also shared that she was not stuck as she had another car to use. "I am still mobile and I definitely have a car."