Celeb News
Pics! Joanne Reyneke Opens Up About Her Weight Loss Journey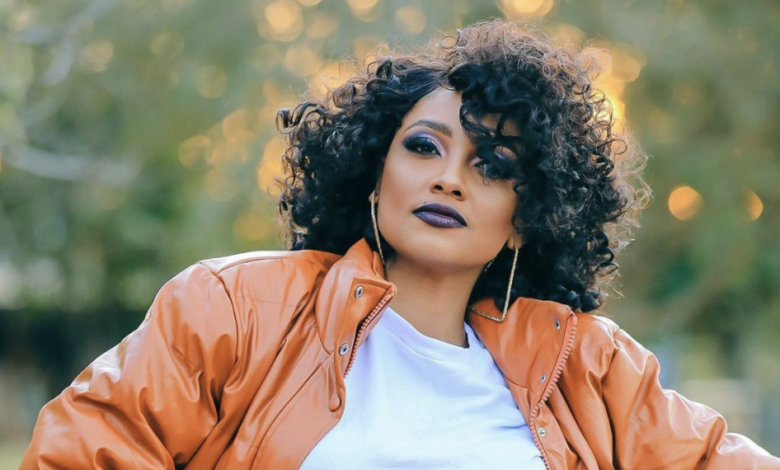 Pics! Joanne Reyneke Opens Up About Her Weight Loss Journey. When you are a public figure, its imperative to alway look your best. Seeing that social media and society have the highest standards when it comes to how celebrities should look, this has often resulted in many of them being body shamed for being too fat or whatever the case may be.
Actress Joanne Reyneke is one of the few celebs who have embarked on a weight loos journey whilst in the public eye and her results have been amazing. Taking to Instagram, The Estate actress opened up about the challenges she used to face before shedding the extra pounds and looking her absolute best.
Joanne shared some before and after weight loss photos and there is no doubt about the hard work she put in. She also opened up about what a long her journey has been adding how challenging it can be for one to except and love themselves no matter what developments you body may experience.
When Joanne was at her heaviest, she lost all her confidence and developed a phobia of being seen in public. This became a huge life lesson to her once she realized that the fear stemmed from her not being comfortable with herself and that being happy is a decision that only she could make for herself.
"It's been a long journey yoh!!! The weight loss journey is a individual one, it takes alot of love to love yourself through every size and shape. I developed a fear of crowds when I was at my heaviest, it took a while to realise that it was only because I didn't want people to see me… I had to come to a place where I realised that being happy is a Choice! Life will always be hard, rich or poor it will be hard…so choose you Hard" she wrote.
Other celebs who have also had amazing weight loss journey include Unathi Nkayi, Keke Mphuti, Anele Mdoda and many more. Now this is the content that we signed up for.