Celeb News
Pics! Inside #RHODurban's Nonku Williams' Son Birthday Celebration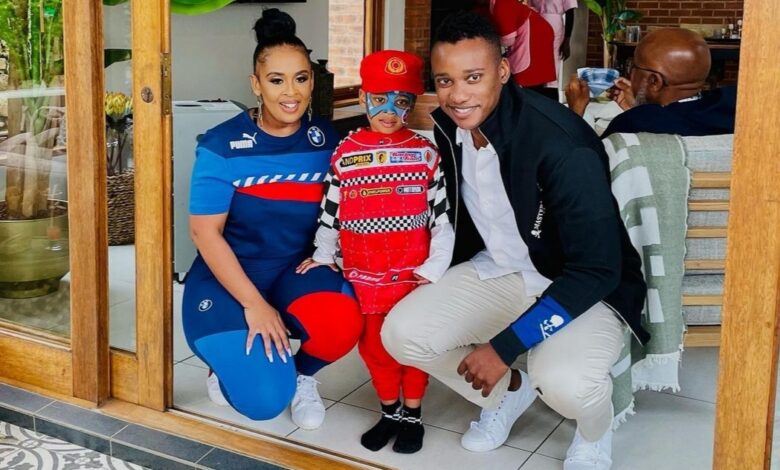 Pics! Inside #RHODurban's Nonku Williams' Son Birthday Celebration. One thing reality star Nonku Williams of Real Housewives of Durban knows how to do is making sure people don't forget her whether the show is on or it's off season. Her son's fifth birthday did just that.
The proud mama of three threw a birthday bash to celebrate the fifth birthday of her youngest child, her son Phendu. The party was a celebration made for a prince as the mom went all out with the planning, nothing seemed sparred. Whilst it was a kids' party, Nonku had some grown guests to celebrate the special day.
In attendance was Nonku's parents, co-star Jojo Robinson and her husband, DJ Happygals, Linda Majola and to everyone on social media's surprise, Duduzane Zuma. Check out the birthday celebration below.