Celeb News
Watch! Scandal! Co-stars Pasi Koetle And Melusi Mbele Are The Friendship Duo We Didn't Know We Needed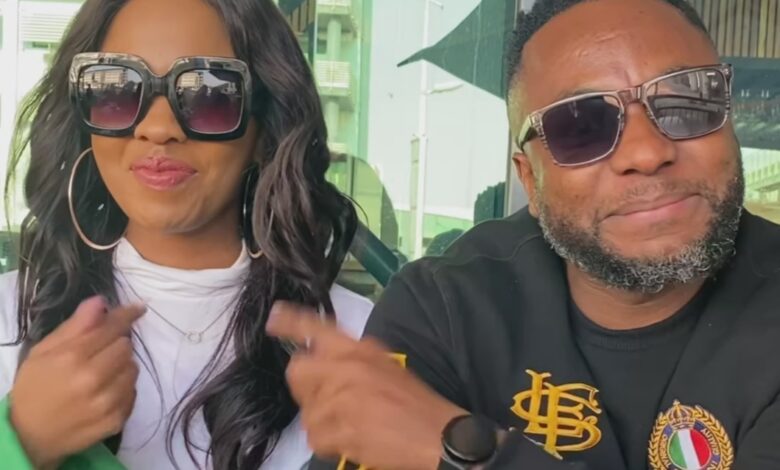 Watch! Scandal! Co-stars Pasi Koetle And Melusi Mbele Are The Friendship Duo We Didn't Know We Needed. We've heard stories about costars who play friends or couples on TV but can't stand each other in real life. It couldn't be more different for Scandal! actors, Pasi and Melusi, who play the characters of Dintle and Jojo Kubeka.
Pasi and, Melusi have easily become one of our favorite celeb friendship who star in the same show. From taking on viral social media challenges, to skits and "get to know us" games, their friendship chemistry has us wishing they more castings together.
Pasi recently shared a video on social media in which herself and Melusi played an actor quiz game. Check it out below and all the other times they made us laugh with their skits and viral challenges.