Celeb News
Real Housewives of Durban's Jojo Robinson Reveals Her New Body After Getting A Tummy Tuck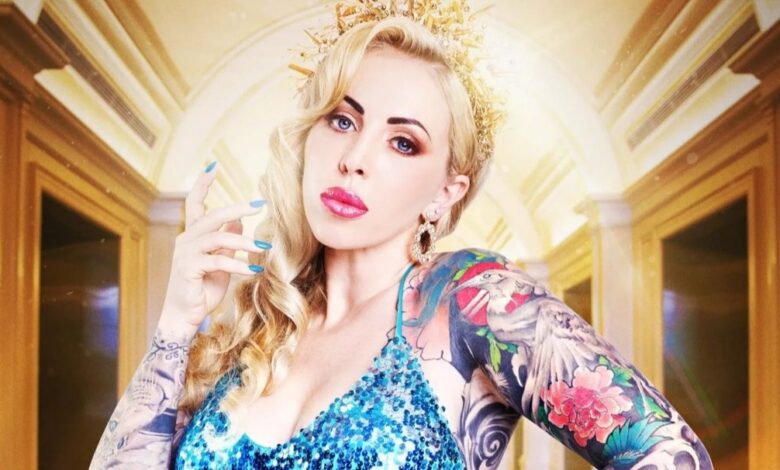 Real Housewives of Durban's Jojo Robinson Reveals Her New Body After Getting A Tummy Tuck. Jojo Robinson is living her best housewife life, from getting spoilt with luxury cars to cosmetic surgery, this is the content we wanted to see on the show. We can only hope the camera are currently rolling for season 3.
Taking to Instagram, Jojo shared a video of herself with a new stomach after getting a tummy tuck surgery. Jojo shared how her stomach is now flat with no rolls and that it was worth all the pain she felt.
"My stomach is so tight and flat even when I sit down not one roll and no loose skin and my waist is so much smaller… it was so worth every second of pain.. thank you all for following this journey with me. I'm looking forward to my results continuing to improve and remove the last bandages in a few weeks..," she detailed.
On choosing to go public with her cosmetic surgery journey, Jojo said it was because not a lot of women are honest enough and to make it normal for people whoose it.
"I chose to share my journey because to often women pretend to be "all natural" when in fact they aren't. There is nothing wrong with surgery if that's what you choose and to often women are left with no one to ask when they do want help or advice from another woman, because everyone out here "knows nothing on the subject" I'm all to happy to be honest and share my journey with whoever wants to tag along..," the reality star explained.
Jojo has another thing to celebrate as she just clocked 80k followers on Instagram. "80k followers ….. I love sharing this crazy journey with you. Thank you for being here with me," she said in celebration.
Check out her transformation below.