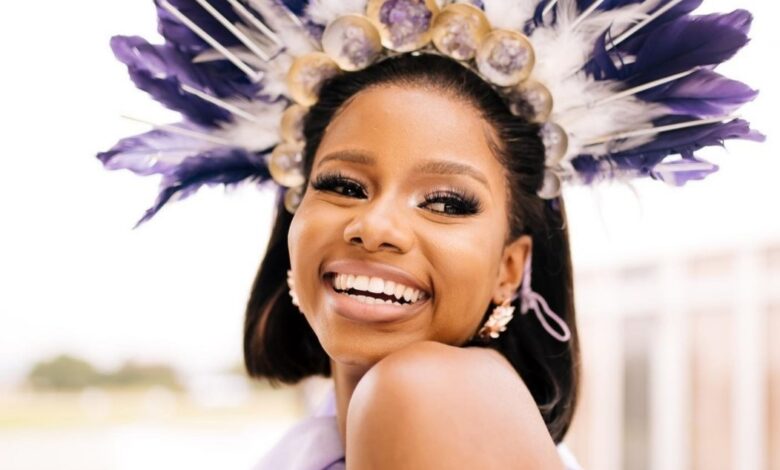 Casting News! SA Celebs Who Just Bagged New Gigs. The girls and boys are booked, busy and working and we love to see it all. After a rough two years for the entertainment industry, it looks like things are looking up and the industry opening up again which means new gigs for your faves.
In the latest casting news, we have Lootlove trying the world of Sports presenting, influencer Pamela Mtanga heading to the small screen, Bonnie Mbuli making South Ah proud with another international production and a fan favorite Katlego Maboe making a major return to TV.
Check out all the latest in casting news for SA Celebs below.
Lootlove
"Totally stepping into the new!! New Chapter loading! Please join me as I step into the world of SA Horse racing," Lootlove shared on her new gig.
Pamela Mtanga
Pamela Mtanga is the media personality on the rise to look out for, having been given the stamp of approval by Bonang herself, there's no stopping her. Pamela just bagged her first prime-time television job as the new co-presenter for Channel O's Massive Music. "It brings me great pleasure to announce that I am officially a part of the @channelotv family as a presenter on Massive Music," Pamela shared her excitement.
Bonnie Mbuli
Actress Bonnie Mbuli is proving she is an international superstar after getting cast as a series regular in the AMC's remake of the British drama series, The Driver, set to launch in 2023 on AMC and AMC. Bonnie shared the good news tweeting, "So…i got the job."
Katlego Maboe
Whilst this is not an entirely new gig for Katlego Maboe, he is set to make a much anticipated comeback as host of the Expresso Show on S3 after almost two years since he was let go from the Morning show following allegations made against him by his ex partner. Katlego returns Monday the 8th of August with a 3 hour sit down with co-host Graeme Richards. "All glory be to God," Katlego said on his return.