Celeb News
Pic! Rachel Kolisi Shares A Throwback Photo With Husband Siya Kolisi
Pic! Rachel Kolisi Shares A Throwback Photo With Husband Siya Kolisi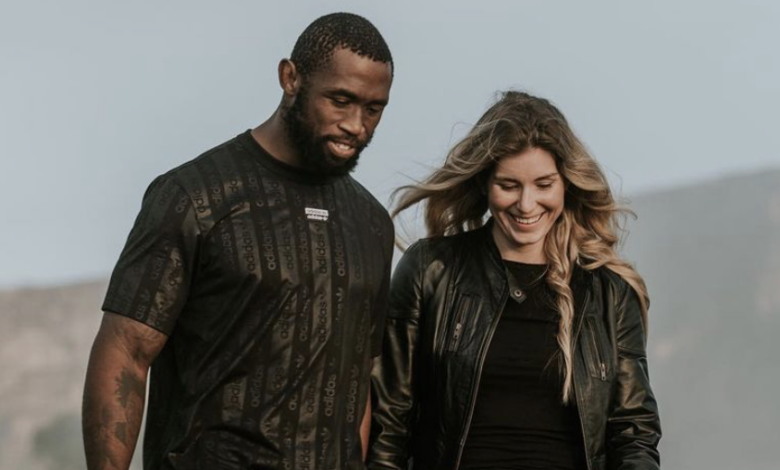 They say behind every successful man is a strong lady and the first Lady of South African Rugby Rachel Kolisi has always been that lady for her husband, even before they levelled up and became one of Mzansi's favourite couples in the spot light. 
Taking to Instagram, Rachel shared a throwback photo of herself with her now husband, Springbok Rugby captain hubby Siya Kolisi, from 2014 when they visited a well known braai spot in Port Elizabeth. She captioned the photo by expressing what a journey it's been regarding their relationship and till this day the pair seem to be head over heal in love with one another.
"2014. It's been a ride" she wrote.
The couple who have been together for a total of eight years, just recently celebrated their wedding anniversary and share two beautiful children together as well as Siya's siblings who have also become a part of the happy family, since the death of their parents.