Celeb News
Pic! Kgomotso Christopher Shares A Photo Of Her Grandmother Who Looks Just Like Her
Pic! Kgomotso Christopher Shares A Photo Of Her Grandmother Who Looks Just Like Her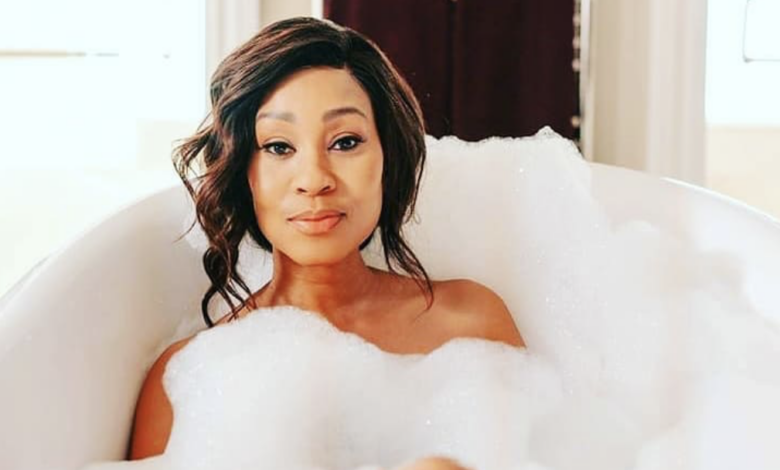 Celebs have been having fun on twitter by taking part in the different challenges that have been making the rounds. Lucky for us, some of these challenges have revealed some interesting fact about some of our favourite local celebrities including former Scandal actress Kgomotso Christopher.
Legacy actress Kgomotso Christopher recently took part in 'the grandma and the grandbaby' challenge on twitter,  sharing a picture of her grandmother MaNxumalo next to a photo of herself, and we must say that the resemblance is undeniable.
The actress revealed that she has never gotten the chance to meet her grandmother, which is why the challenge felt very close to home for her.
"I never got to meet my beloved Grandmama… "Mmani"….MaNxumalo…Zinda! So definitely joining this thread…The GrandMama…TheGrandbaby" she wrote.
I never got to meet my beloved Grandmama… "Mmani"….MaNxumalo…Zinda! So definitely joining this thread…The GrandMama…TheGrandbaby❤ pic.twitter.com/4ZWQ2tkRv7

— Kgomotso Christopher (@kgchristopher) November 25, 2020