Celeb News
Watch! Hungani Ndlovu Debuts His Short Blonde Hair
Watch! Hungani Ndlovu Debuts His Short Blonde Hair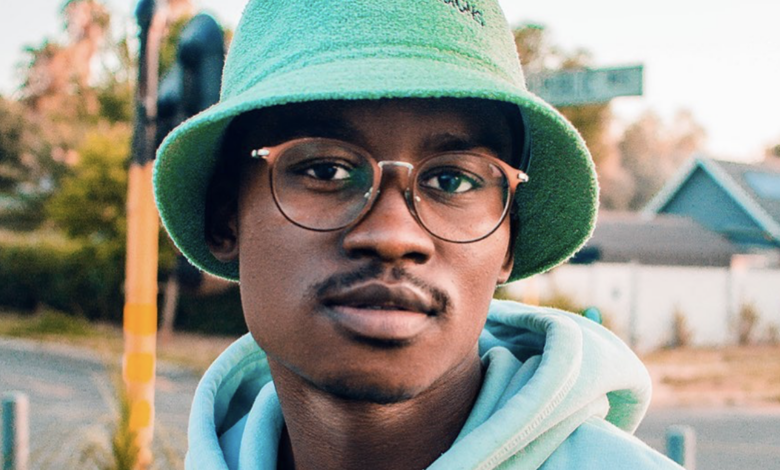 Scandal actor Hungani Ndlovu has charmed his way into Mzansi's hearts not only with his acting skills but also his out going personality, always proving the outgoing risk taker that he is. Mzansi celebs are all about changing up their looks this summer and Hungani was one of them, after recently sharing his total hair switch up.
Taking to Instagram, Ndlovu shared his hair transition as he changed his hair colour from black to beach blonde. The actor shared a video of himself before and after the big reveal and we definitely love the new look on him. He thanked his barber for keeping him looking fresh and we can't wait to see how he is going to style the new hair with his tasteful fashion sense.
watch the video below.