Celeb News
Local
Watch! Rachel Kolisi Celebrates Wedding Anniversary With Embarrassing Videos Of Husband Siya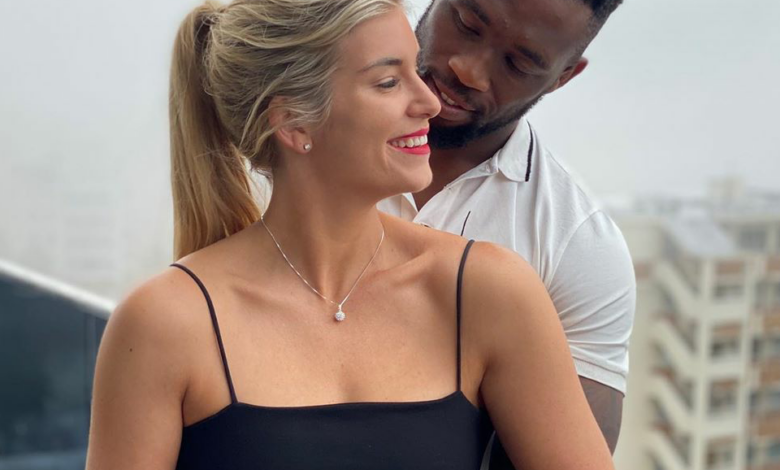 Watch! Rachel Kolisi Celebrates Wedding Anniversary With Embarrassing Videos Of Husband Siya.
Rachel Kolisi and her husband Siya Kolisi are one of the most entertaining couples on social media, always sharing videos that literally have us all in stitches and even though it's their special day today, Rachel is still serving us with laughs on her husbands account.
The proud wife and mother shared some rather embarrassing videos of Siya sleeping like a log and she captioned the post saying that she is done with sharing all the beautiful snaps on social media, and is now going to use the opportunity to switch up the content as pay back.
"Happy anniversary @siya_kolisi_the_bear ! First 3 years brought up all our beautiful wedding pictures or videos. And DEEEEP captions. From this year going forward feels like a great opportunity for pay back" Rachel wrote.
Happy Anniversary!!
By Sinakho Mandla