Celeb News
Local
Somizi Blasts A Journalist For Trying To Create Drama Between Him And BFF TT Mbha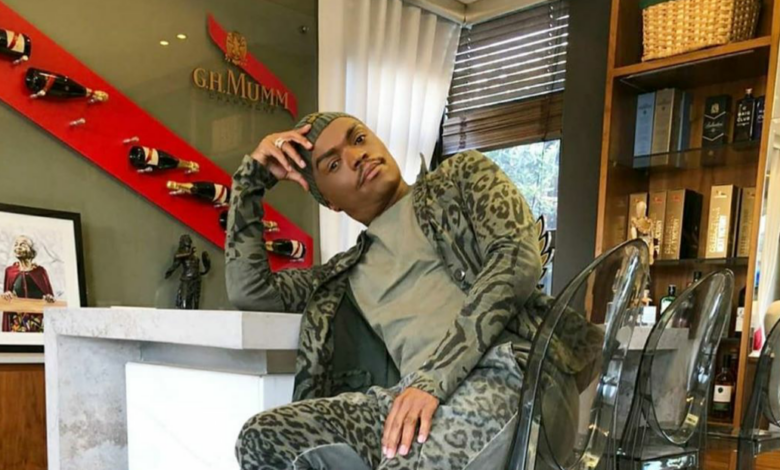 Somizi Blasts A Journalist For Trying To Create Drama Between Him And BFF TT Mbha. Journalist's are very unpopular with celebrities for their ability to cause unnecessary drama in their lives, and Somizi is not about to let that happen on his watch.
Somizi shared a screenshot of an email he received from a journalist who was attempting to get a comment from the media personality about his bestie TT Mbha and his book, of which details his battle and recovery from COVID-19.
The journalist tried stirring the pot by mentioning that upon reading the book, he noticed that Mbha thanked a number people for assisting with his recovery except for Somizi, questioning if there's any bad blood between them.
Mhlongo did not take the gesture lightly and shared the screenshot of the Email on Instagram, asking his followers to provide scandalous remarks on behalf of him, in order to give the journalist a story worth chasing.
"so pls let's help this aubrey guy tu…..let's give him scandals please…….on yo Mark's get set ready Go" Somizi wrote.
He also shared a screenshot of his response, asking how many words he needed for his story to make a quick buck.
"How many word do you need from my response to make your salary of R2,40 for lesened ongibuza lona" Somizi responded.
Hectic!
By Sinakho Mandla