Celeb News
Local
Pics! Millicent Mashile Celebrates Her 10 Year Anniversary In Style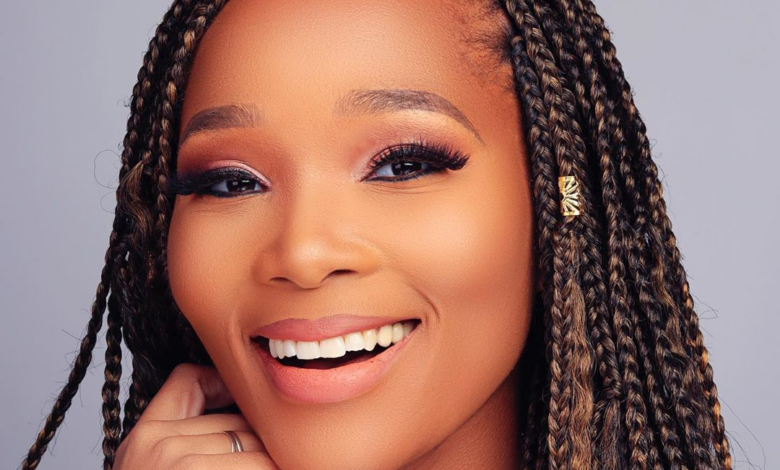 Pics! Millicent Mashile Celebrates Her 10 Year Anniversary In Style. Millicent and her husband Pontsho Mashile are still head over heels in love with each other and they have just reached a major milestone in their union worth celebrating.
Millicent shared her glamourous ten year marriage anniversary celebration with a gold and white themed dinner for two , which was the ideal intimate celebration she was hoping for.
"For my 10th anniversary I wanted something special, but small & intimate. Just me & my husband, I tried to send the kids away, but that plan didn't work¸ I knew for sure I didn't want a party or big celebration" Millicent wrote.
Congradulations to the happy couple and we wish them many more happy years together.
Check out the beautiful snaps below.
By Sinakho Mandla