Celeb News
Psyfo Pens A Heartfelt Message To His New Bride Aamirah In Celebration Of Her Birthday
Psyfo Pens A Heartfelt Message To His New Bride Aamirah In Celebration Of Her Birthday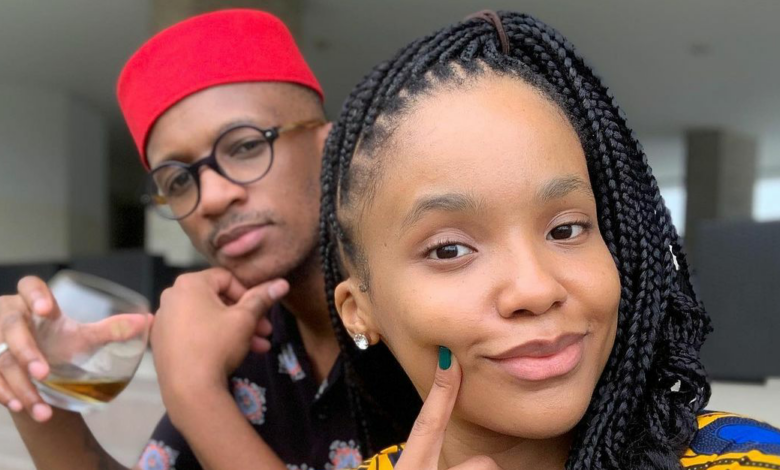 Sipho Sidwell Ngwenya, better known as Psyfo recently revealed that he has tied the knot with his partner of over three years Aamirah in the past weekend, and now his new bride is celebration yet another milestone with is her birthday.
Taking to Instagram, Psyfo dedicated a post to his wife and wished Aamirah a happy birthday with a heartwarming post. The former Generations actor shared his favorite photo of his wife taken on their special day, expressing his excitement of celebrating more milestones and memories to come.
He further wished more blessings in abundance for his Mrs., claiming that she is a true inspiration to him. Many friends and followers also wished Aamirah a happy birthday and continued to congratulated the couple for taking the next big step in their relationship.
"happy birthday Mrs Ngwenya. What a year it has been. I look forward to celebrating more miles with you and creating beautiful memories. Wishing the Lord's blessings onto you and pray you will see more life. I love this picture of you as it shows just how grounded you are to the earth. Keep inspiring me to be the best that I can be" he wrote.
Happy birthday!!