Lists
SA Celebs We Have Lost In 2020
SA Celebs We Have Lost In 2020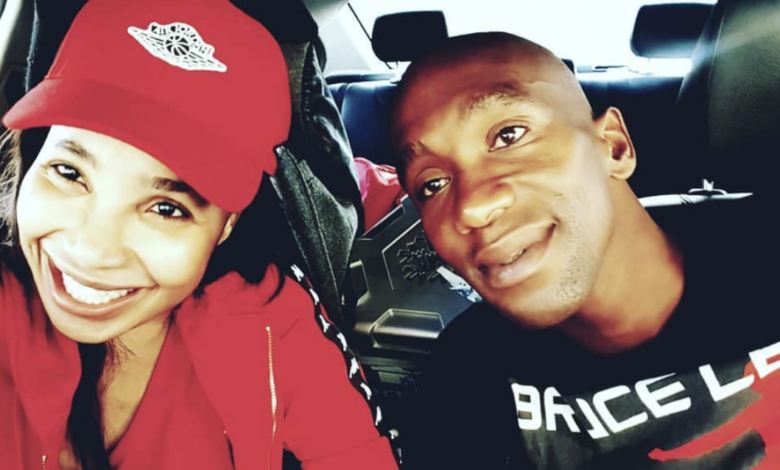 This year has been one of the worst years in Mzansi to date as we have lost some of the most talented celebrities and needless to say that the masses agree that this year can just end, because it felt like a horror movie that nobody wanted to really see.
Below is a list of some of our local celebs that made their mark in the world of entertainment and we have sadly lost in the year 2020, however their marvellous work and influence still lives on.
Singer & rapper Mshoza
The talented Kwaito star passed away due to diabetes related complications at the East Rand hospital, in Johannesburg.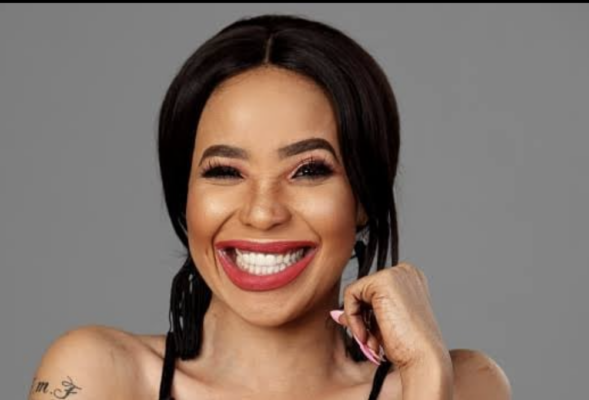 Soccer player Anele Ngcongca
The former Mamelodi Sundowns defender, was involved in a fatal car accident.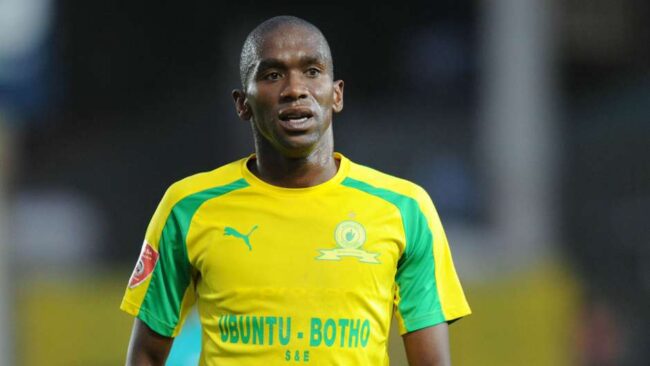 Actress Candy Moloi
The veteran actress died on July 29, 2020, following her battle with cancer.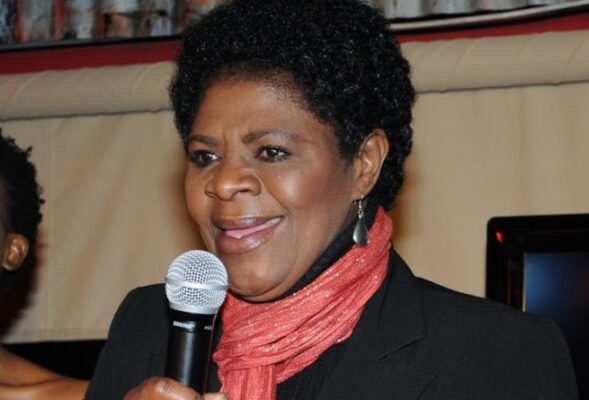 Radio host Bob Mabena
Veteran radio personality and television host Bob Mabena passed on at the age of 51 from Cardiac Arrest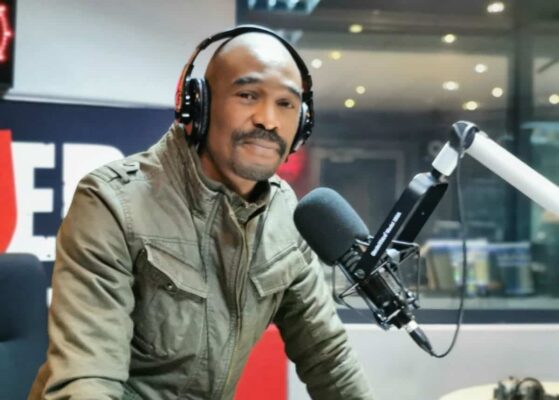 Daughter of former South African President Nelson Mandela passed away at a Johannesburg hospital from an undisclosed illness.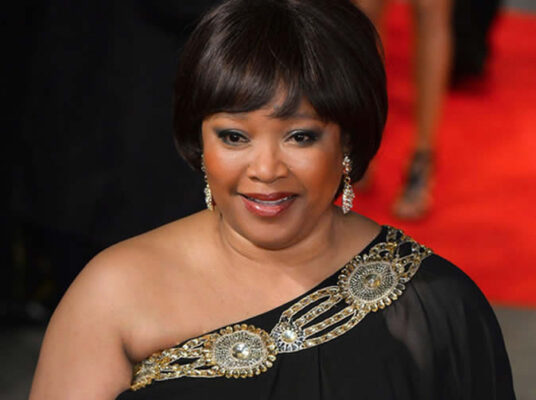 Veteran actress Mary Twala
The veteran actress passed away at the age of 80 at the Netcare Park Lane Hospital, Johannesburg, South Africa from unidentified causes.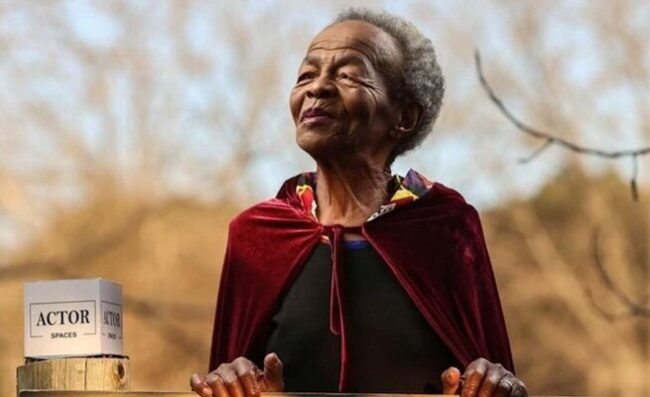 Actor Karabo Mokhubela
Former Skeem Saam actor died after a short health struggle.