Celeb News
Pic! Ntando Duma Shows Off Her Brand New Complete House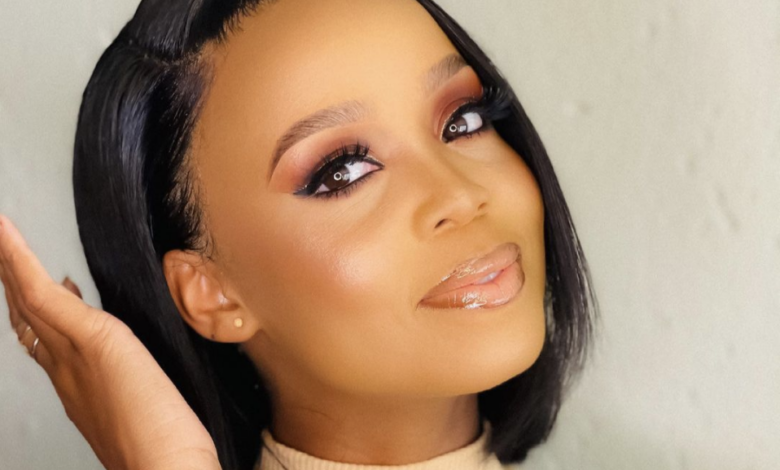 Pic! Ntando Duma Shows Off Her Brand New Complete House. Actress and media personality Ntando Duma is one of the most hard working celebs we know, and it's no surprise that she keeps on celebrating big new milestones in her life ever so often. The Queen actress has been secretly building her new home and finally the project is complete and it is time to move in.
Taking to social media, Ntando shared the exciting news of her new complete home that she build from the ground up. The actress gushed over the building process that began in February last year, sharing that her daughter Sbahle has been anticipating the day that it will be finally complete.
"I've been building my house since Feb last year and I'm so glad it is finally done. There's no one who's as ecstatic as Sbahle right now. Kunini yalinda ingane yam bakithi" she wrote.
Her followers flooded her post with congratulatory messages, sharing how inspired they are of the actress who was building her mother a hime, while she was building hers as well.
Recently the proud actress took to social media to gush over the home that she was building for her mother. The house was still a work in progress last time we checked, but she was very excited none the less to see everything coming together. Ntando shared photos of the home with a fresh coat of Grey and White paint, new burglar bars and the works. The finishing touches for the exterior of the house have been done and dusted and we hope that we will soon see the inside of the home as well.