Celeb News
J Something's Sweet Gesture And Heartfelt Message To His Wife Coco Leaves Mzansi Celebs SBWL'ng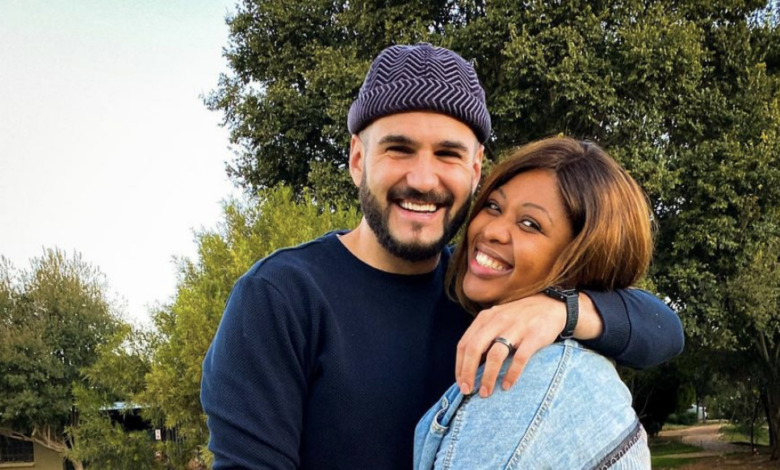 J Something's Sweet Gesture And Heartfelt Message To His Wife Coco Leaves Mzansi Celebs SBWL'ng. Micasa group member and TV personality J Something left many of his followers in tears after winning the husband olympics. The musicians latest gesture to his wife Coco had all the ladies swooning and all the men taking notes on how to be a great husband.
Taking to Instagram, J Something shared a photo of himself holding a bouquet of flowers that he got for Coco and penned a lengthy tear jerking caption to profess his love for his special day. The Mamela hit maker expressed how one day he will plant Coco's favourite flowers in a huge plantation just to watch her sip tea in the sunshine, while she admires them.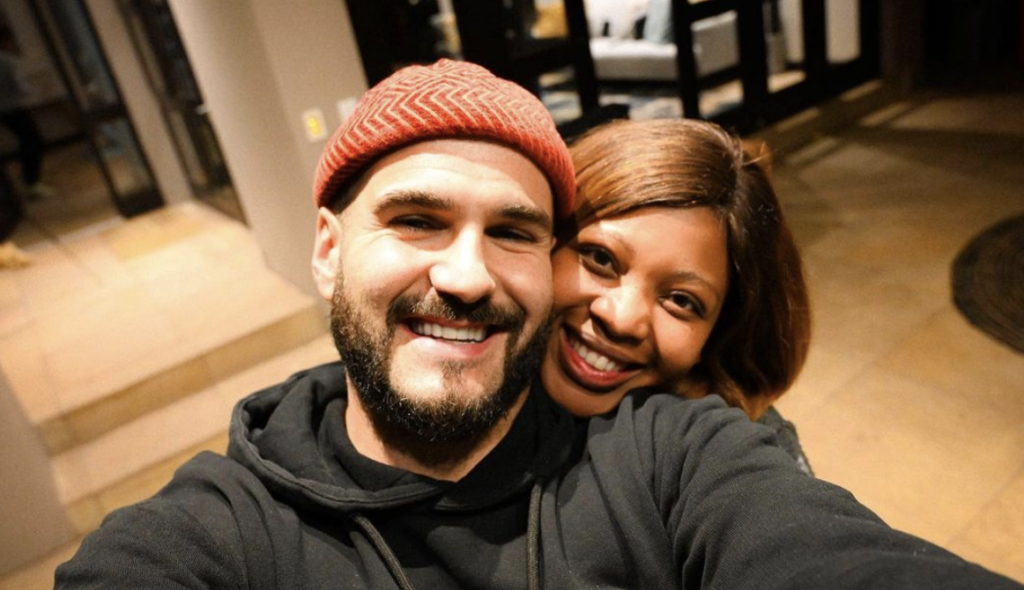 Until that day comes, the dotting husband promises to buy gift her with her favourite flowers as they remind him of her. He continued to express just how much he loves his wife Coco, sharing his hopes for their love to grow stronger each day and for their individuals selves to progress not only for themselves but for all their loved ones around them.
"One day I'm gonna plant a hectare full of your favourite flowers just for you to look at whilst you sip on your favourite tea and take in the glorious sunshine that God gives us. Until that day I'll stay buying you flowers …The complexity and beauty that lies in a flower reminds so much of you. So intricate, so delicate, so precious, and so so beautiful. You are my flower …I love you sugar @cocodafonseca … may our love grow closer and closer to perfection and may we continue to refine/sharpen one another to be better for one another and for those we surround ourselves with. Why flowers today? Cause there is no moment more precious to me than the one I have right now with you" he wrote.
Other celebs who follow the singer were marvelled at just how sweet of a husband he is, and urged all the men who witnessed the sweet gesture to grab a pen and paper to take notes.