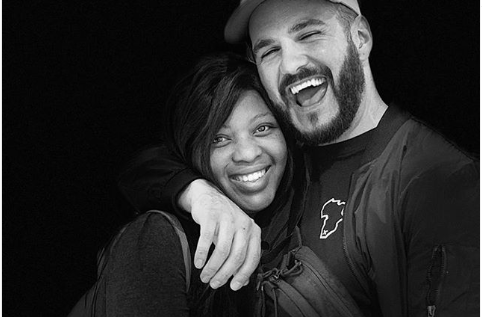 J Something Gushes Over Being A Great Husband! When it comes to Husband Olympics Awards, no one has yet to dethrone J Something, the husband since he got married a couple of years ago.
Whilst his wife Coco is a bit more private with their personal life, J' can't help but once in a while publicly appreciate or share how great marriage has been for them. In the latest wifey post, the singer turned chef took to twitter sharing how solid he feels in his marriage and all we have to say about that is goals.
"Im so solid in my relationship with my wife. Feel like a great husband and that's a phenomenal feeling," he gushed on twitter. Check out his recent sweet posts about his marriage below.