Celeb News
Local
Pic! Minnie Dlamini Shares A Throwback Snap Of Herself And Her Present Day Bestie's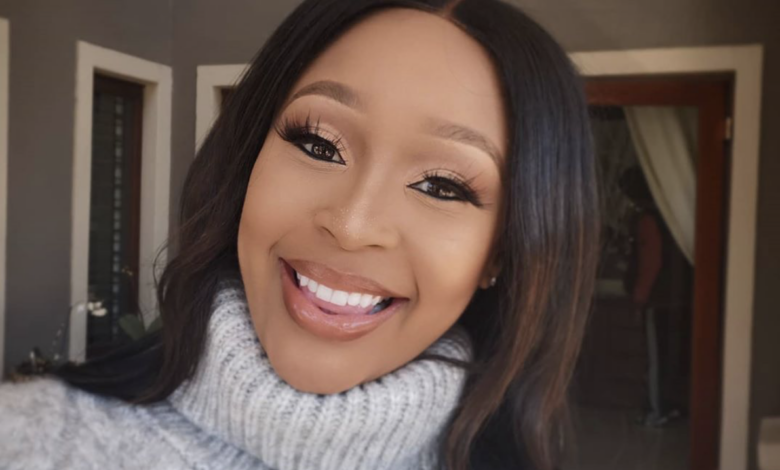 Pic! Minnie Dlamini Shares A Throwback Snap Of Herself And Her Present Day Bestie's. Minnie has shown the tight bond she shares with her day one's and the media personality shared a throwback pic from when the sisterhood all began.
Minnie shared a pic on twitter of herself as a young girl with her friends and till this day, she still happens to be still very tight with two of them in the picture.
Dlamini expressed her gratitude when she spoke of the amazing upbringing she had and the loyal friendships she has been blessed with.
"I'm so proud to have been blessed with an amazing childhood and life long friendships. Two of the girls in this Pic are still my sisters today and have grown up to be my support, strength & phenomenal women!!! This is what I cherish most. Real woman real love" Minnie wrote.
By Sinakho Mandla
<