Celeb News
Local
Bonang Matheba Launches An App To Help Women Against Gender Based Violence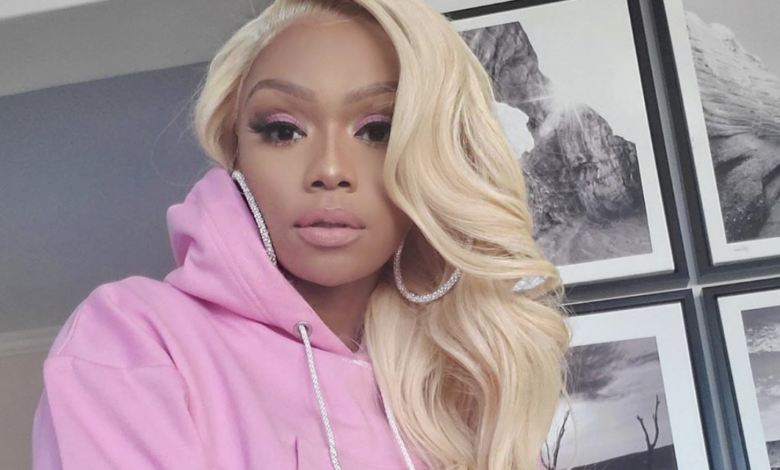 Bonang Matheba Launches An App To Help Women Against Gender Based Violence.
Queen B is practicing her global citizenship by using her influence to implement change and help women who feel endangered in a violent and/or abusive situation.
Many women have lost their lives at the hands of abuse and Bonang is doing her bit this women's month by helping women feel a little bit more safe.
The media icon has launched her latest project which is the B-safe app targeted at providing emergency response aid to women who are faced with life threatening situations. 
Speaking to City Press, Matheba shared what inspired her app, explaining that there are many women that she know's herself, who have been exposed to a hostile situation, and this is her way of standing against the GBV.
"I know so many women who have been affected by this in some way, shape or form. I have chosen not to simply respond vocally on social media, but rather to actively do something on the ground that can make a meaningful difference" Matheba said.
Matheba explained that help will be located to you from a unit that is nearest to you and the response will be very quick and efficient.
"Help is literally at your fingertips. Once an emergency is activated on your phone, a response unit in your area will come to your assistance.
'B' mentioned that the app is not yet available for download however, it is in the works and more will be revealed about the app very soon. 
By Sinakho Mandla