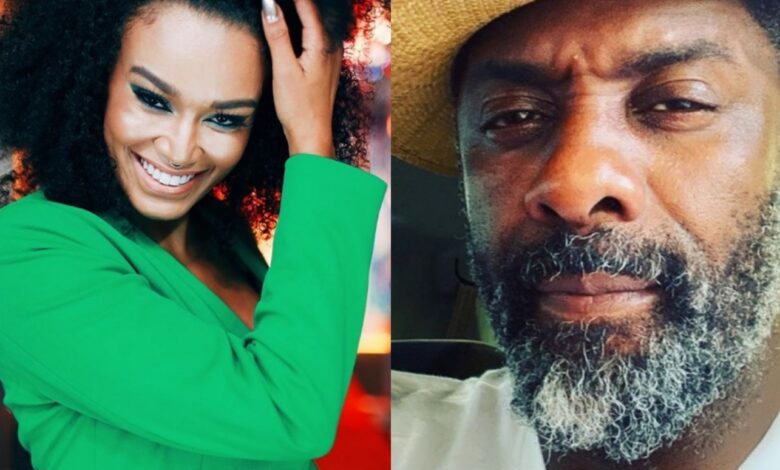 Pearl Thusi's Eyeing Idris Elba For Next Project? It's been Pearl Thusi season for a while now and she seems to be planning for her reign to last a bit longer.
Following Queen Sono success, Pearl is thinking about the next big project and has her eyes set on an international star to collaborate with. A fan of Pearl's work shared on twitter how a movie featuring Pearl and British hunk Idris Elba would be a hit.
"Ummm… Can we get a Mr. and Mrs. Smith type of movie starring @idriselba and @PearlThusi? Or any movie where they kick ass," the fan tweeted.
In response, Pearl expressed how she'd love to if Idris is up for it. "If he's down… I'm down… someone make it happen," Pearl responded.