Celeb News
Local
Banyana Star Portia Modise On Living In A Shack After Success And Selling Her BMW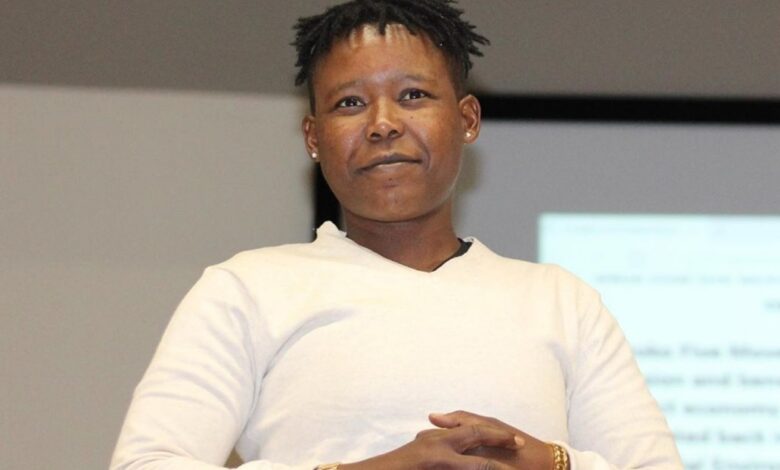 Banyana Star Portia Modise On Living In A Shack After Success And Selling Her BMW! Year after year soccer stars open up about how their lives sometimes don't change after experiencing success or how they lose it all after retiring.
Portia Modise is one of the biggest names in South African football. But in a recent interview with Marawa TV, she opened up about how her life didn't change even when she was scoring goals and doing well professionally.
She shared how she had to sell her BMW car to help out her family who still lived in a shack.
"You know what I did with that car bra Bob? I was not going to be able to afford that car. I had too much problems to drive that car. I needed to sell it. My parents needed support, my nephews… we needed to pay school fees…there was a lot. I was coming from a very disadvantaged background. While I was scoring hundred goals, I was still living in a shack. You know, so I could drive that and when I'm done park at in front of a shack," Portia opened up to Marawa.