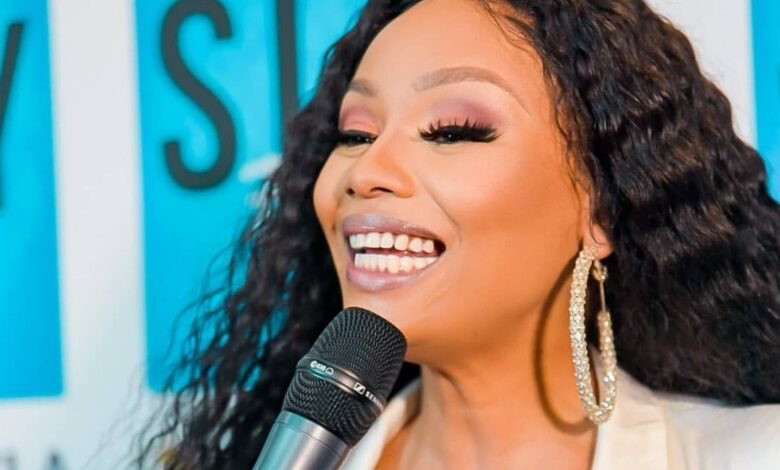 AKA Drags Bonang Into His Twitter Rant On Cassper! Rapper AKA woke up early Thursday morning ranting about Cassper and how he wants to beat him in a boxing ring since he has already done that music wise.
The rant however took a quick turn when AKA brought up his ex Bonang and bragged about women fighting over him. "Do you know how many of the baddest most EPIC Huns have fought over me in the history of the game?!?!?!? Stop playing," AKA bragged.
When a tweep mentioned how AKA was using his ex Bonang to flex despite having spoken badly about her in the past, the rapper responded saying, "BONANG cannot be used. She is a Goddess." At least now he's putting some respect on her name.