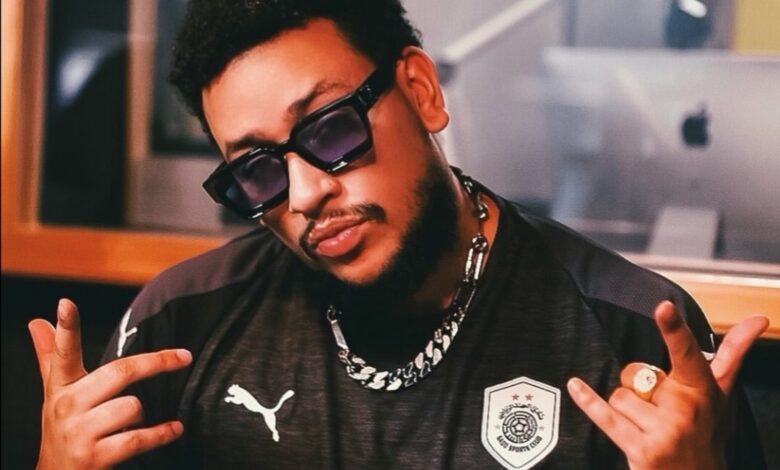 Does AKA Want Love Back From Bonang? Rapper AKA's love love is a soapie happening on social media and it's as unpredictable as it could ever get.
When AKA left Zinhle for Bonang, he would bash on twitter. When AKA and Bonang broke up and went back to Zinhle, he made a song bashing queen B and accused her of using "stones" to keep him. Now that he's broken up with Zinhle he seem to be trying to get Bonang's attention again.
Whilst it might take us time to figure out AKA's thought process on dating, his latest move has black twitter shook. AKA went on Bonang's Instagram page and liked one of her recent photos. He definitely wants her to notice and we wonder if she did.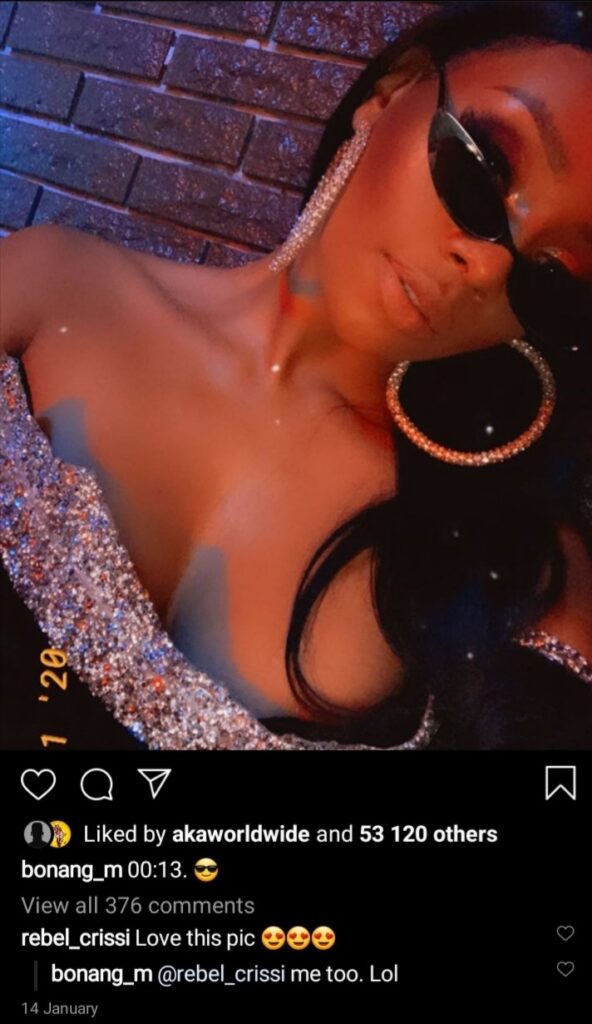 Speaking on his breakup with Zinhle earlier this week during a radio interview, AKA said: "It's been a crazy start to the year, I had to go away. As people might have noticed it's my first holiday being a single man for many many years. It was a bit different but you know it was a boy's trip and it was all about just re-centering myself, the energies and just getting myself in the right frame of mind."