Celeb News
Pearl Thusi Shares Her Summer Body Struggles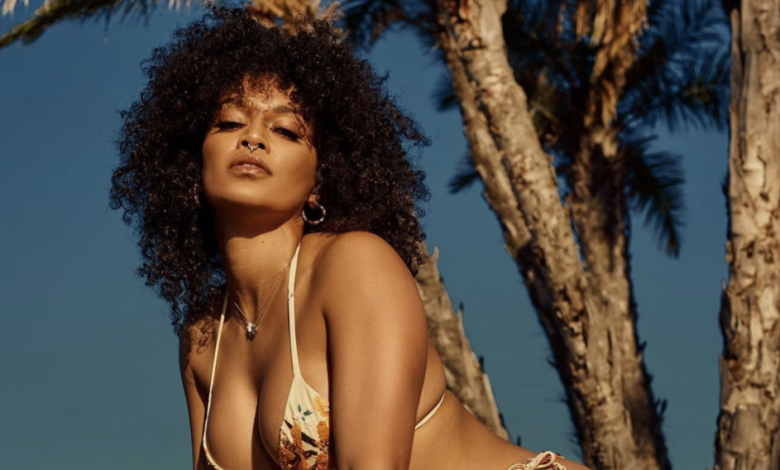 Pearl Thusi Shares Her Summer Body Struggles. Some people are naturally born with bikini ready bodies but unfortunately those who missed out on the gene have to work for it. Even though it's basically winter season right now, some people have committed to working on their figures because as they say, summer bodies are made in winter.
One of Mzansi's sexiest celebs Pearl Thusi has shared a rather relatable story about her how her body is refusing to morph into the the body goals she is trying to achieve. Taking to twitter, the Queen Sono actress opened up the lengths that she has gone to, to reach her ultimate body but unfortunately her stomach area just has a mind of its own.
Pearl shared that she has been eating right and working but she has had to go through alternative measures to target her abdominal area and her genetic might have something to do with it.
"Genetics are something else…. I'm eating right, working out etc but now I've started finding other ways to deal with my tummy because everything is responding but my belly" she wrote.
Fans rubbished her claims sharing how gorgeous she is and how snatched her body is and we couldn't agree more with them. Pearl is no stranger to turning heads on social media with her frequent bikini photo's and she has been complemented for her curves and amazingly toned body that just gets better with time.