Celeb News
Pabi Moloi Celebrates Her Mother's Birthday With A Sweet Shout Out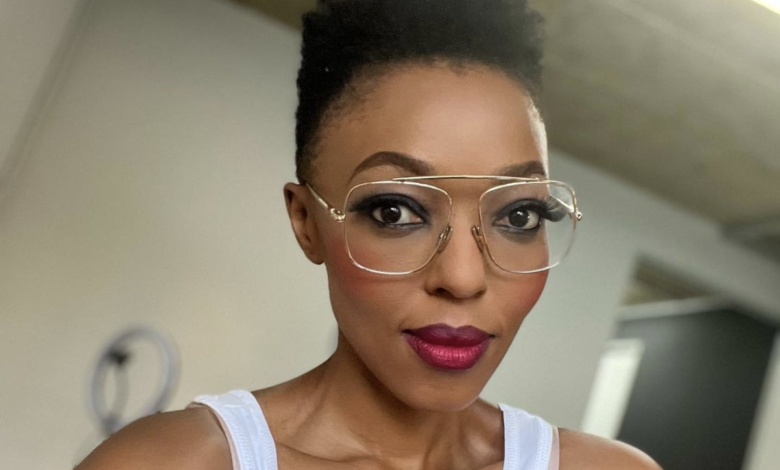 Pabi Moloi Celebrates Her Mother's Birthday With A Sweet Shout Out. A girl's best friend is her mother and TV personality Pabi Moloi is without a doubt besties with her mom. Pabi's mother actress Nana Moloi is celebrating a special day and her daughter Pabi is making her feel like the queen she is.
Taking to social media, Pabi gave her mother a sweet shoutout, sharing a picture of them together and wishing her a spectacular day. Moloi gushed over the woman who birthed her being her number one inspiration and we would agree because she followed in her footsteps.
Fans and followers flooded the post with birthday wishes for Nana, reminiscing of the times they used to watch her on TV.
"Today is the day the woman who birthed, raised, inspires and amazes me was born. Happy Birthday My Mommy" Pabi wrote.
Followers also commented on the post sharing the striking resemblance between the mother and daughter duo and we would definitely agree. Pabi's mother is known as an actress featured in the 1994 production Ipi Tombi. Pabi rarely shares about her family on social media, so this mother and daughter moment was very nice to see.