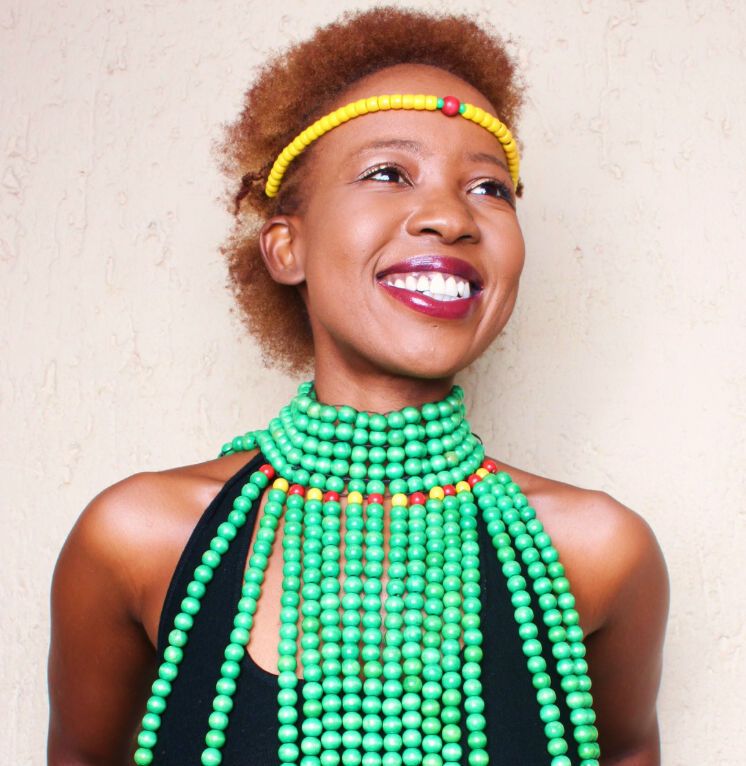 Ntsiki Mzwai has been taking jabs at other people's kids all week but this particular one caught our attention. Ntsiki seems to be suggesting that Bonang is a PR project for AKA if her latest tweets are anything to go by. Ntsiki Mazwai takes another jab at AKA.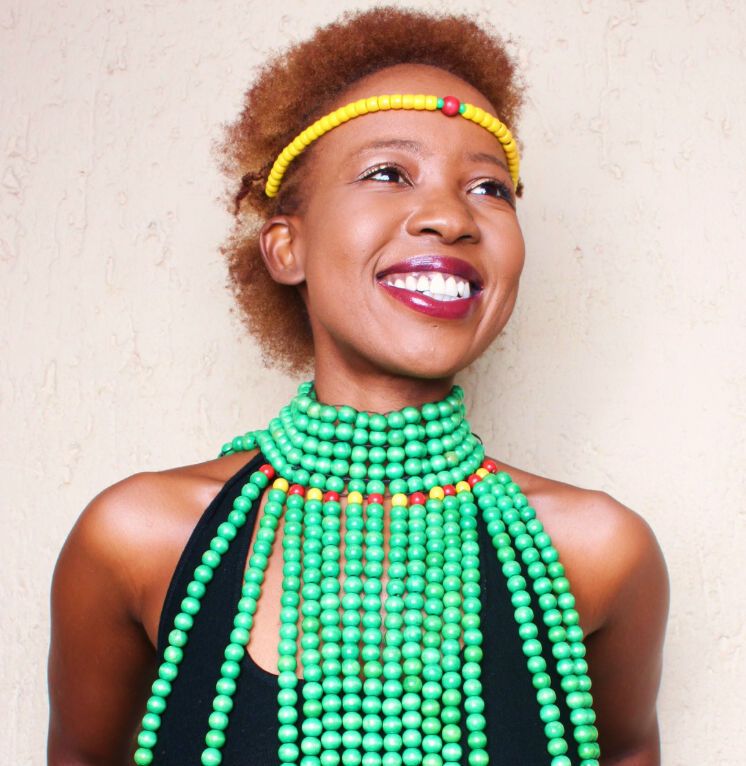 After admitting that the only time she has seen AKA's smile is when he's with Bonang, she then shaded the rapper. "Im not saying anything hectic…im just saying that Bonang is a very good PR tactic for a man………," she tweeted.


Ntsiki says before AKA started dating Bonang, he was always taking his stress out on twitter and that has made her consider getting herself a "Bonang", okay then.

And no, Ntsiki does not think AKA and Bonang are the South African version of Beyonce and JayZ. Hmm, how we'd love to know the reason bhind that strong "no".