LOL! Bonang Attempts To Speak With An English Accent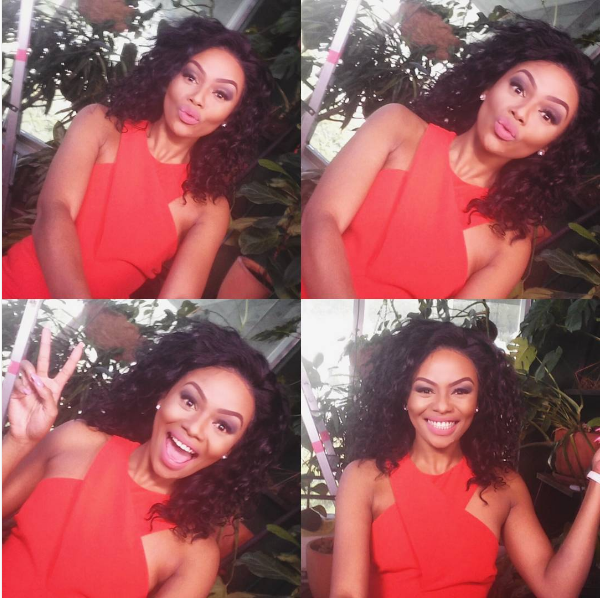 LOL! Bonang attempts to speak with an English accent. Now that's a side of Bonang most of us don't know, she's actually funny. Yes, queen B* is not that serious at least not all the times.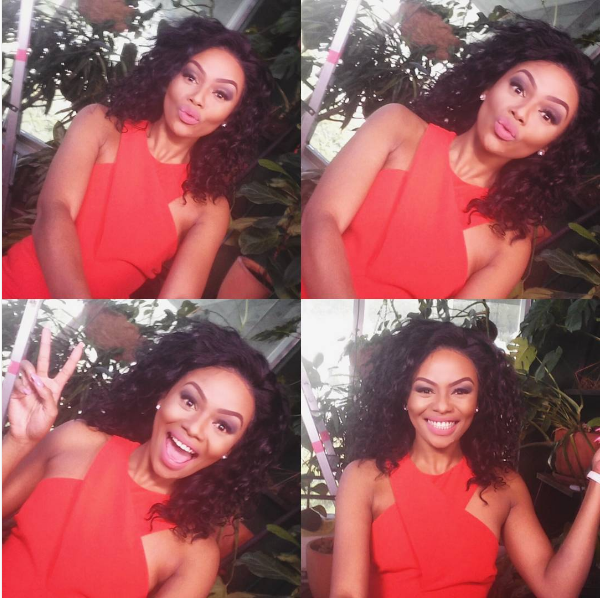 The TV host took to Instagram to ask her fans just how much they enjoyed last night's episode of Top Billing. Bonang had an insert on the episode where she interviewed her rapper beau, AKA.
"…..did you watch Top Billing? 😋😊😂 (How's my English accent?!) 😂😂😂,' she captioned the video. It's the cutest thing you will watch all day, watch it below.