Celeb News
Local
Ntando Duma Fires Back At Claims That She Is Paid To Promote The EFF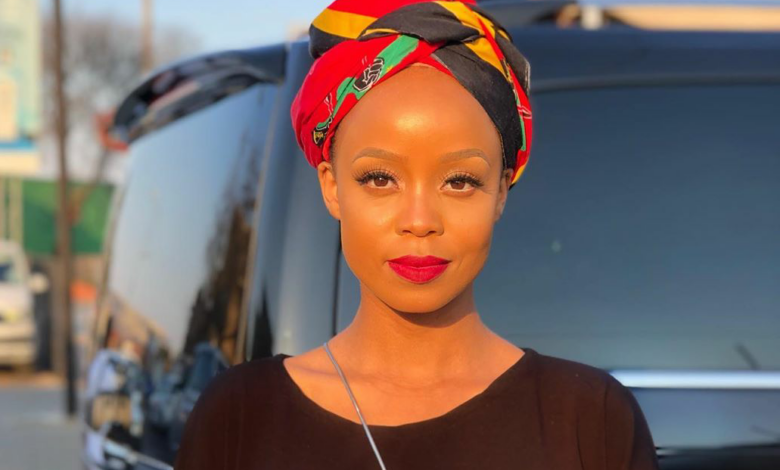 Ntando Duma Fires Back At Claims That She Is Paid To Promote The EFF. Celebrities have been questioned by fans for their affiliation with political parties and Ntando Duma in particular keeps getting dragged for allegedly being paid to promote the Economic Freedom Fighters (EFF) political party.
Ntando was recently accused by a twitter troll of being paid to wish the party a happy birthday and let's just say the accusations were not received well by Duma.
"A tweep said while others are hard at work doing door to door campaigns, Ntando is being paid to be a member of EFF" the tweep said.
Ntando was quick to reply saying peoples obsession with her and the EFF is starting to become weary as people continue to make up their own stories without fact checking, but if it pays the bills then she won't get in the way of another sister's hustle.
"obsession with me and my affiliation with the EFF is now starting to become extremely weary. To even write an entire paragraph with groundless& unjustified facts. But if this puts bread on your table, then who the hell am I to make you starve.Idla.Ungalambi mntase" Duma wrote.
By Sinakho Mandla