Celeb News
Local
Pics! Simz Ngema Reveals Her Pregnancy And Baby Daddy In Spring Inspired Photoshoot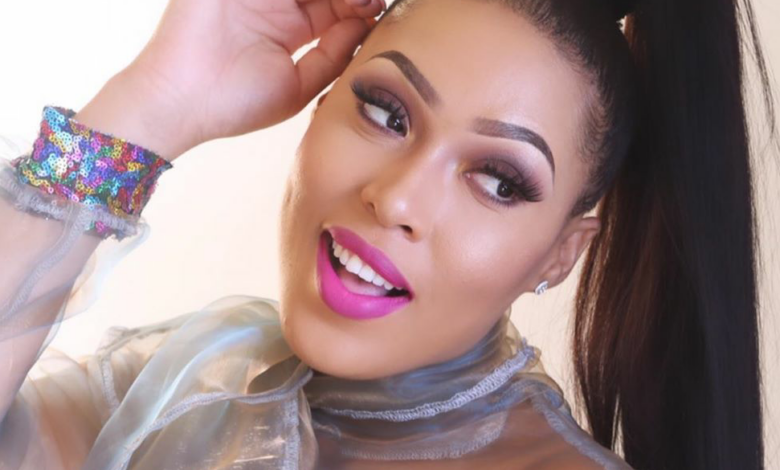 Pics! Simz Ngema Reveals Her Pregnancy And Baby Daddy In Spring Inspired Photoshoot. Congratulations are in order for actress Simphiwe Ngema who has just revealed that she is soon to welcome her bundle of joy in to the world.
Ngema took to Instagram to share her amazing news in a bright and lively spring ready pregnancy shoot and also on site was her baby daddy, who is none other than one of Mzansi's everyday man crush's, actor and TV personality Tino Chinyani.
The actress expressed how she has managed to find love and joy from her new bae who has brought meaning and purpose in to her life again and she is beyond grateful for the blessings.
"Indeed there is a God in heaven. He wiped away my tears and gave me joy in abundance. You've brought hope and purpose to my life. @tino_chinyani I will forever be grateful to you for this beautiful gift and for teaching me how to love again. I love you both with all my heart" Ngema wrote
Tino also revealed that he will be joining the father's club with a sweet message dedicated to both mother and child, promising always to love and protect them above all else.
"My legacy continued, my mini me…..Ladies & gentleman say hello to Dzaddy" Tino wrote
By Sinakho Mandla