Celeb News
Local
Zenande Mfenyana Shares How She Dealt With Her Ex Boyfriends Baby Mama Drama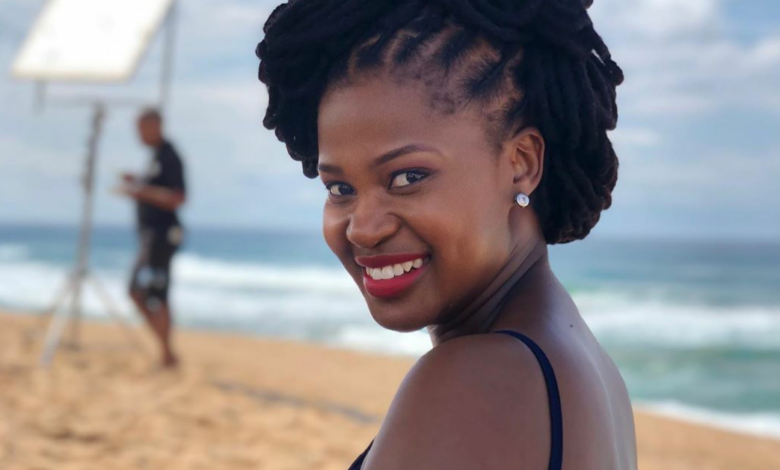 Zenande Mfenyana Shares How She Dealt With Her Ex Boyfriends Baby Mama Drama. Actress Zenande Mfenyana is not one to take disrespect of any kind and baby mama's are unfortunately not excluded from getting put back in to place.
Zenande took to twitter to share a little story about how one of her ex's baby mama's came at her the wrong way and was quickly handled by the actress who made it clear who the actual clown was in the situation.
" I laughed in her ear and i didn't even hear the rest of what she was saying" Zenande wrote.
Mfenyana is known for her fiesty clapback on social media having called out many tweeps who needed to be checked, so do be warned.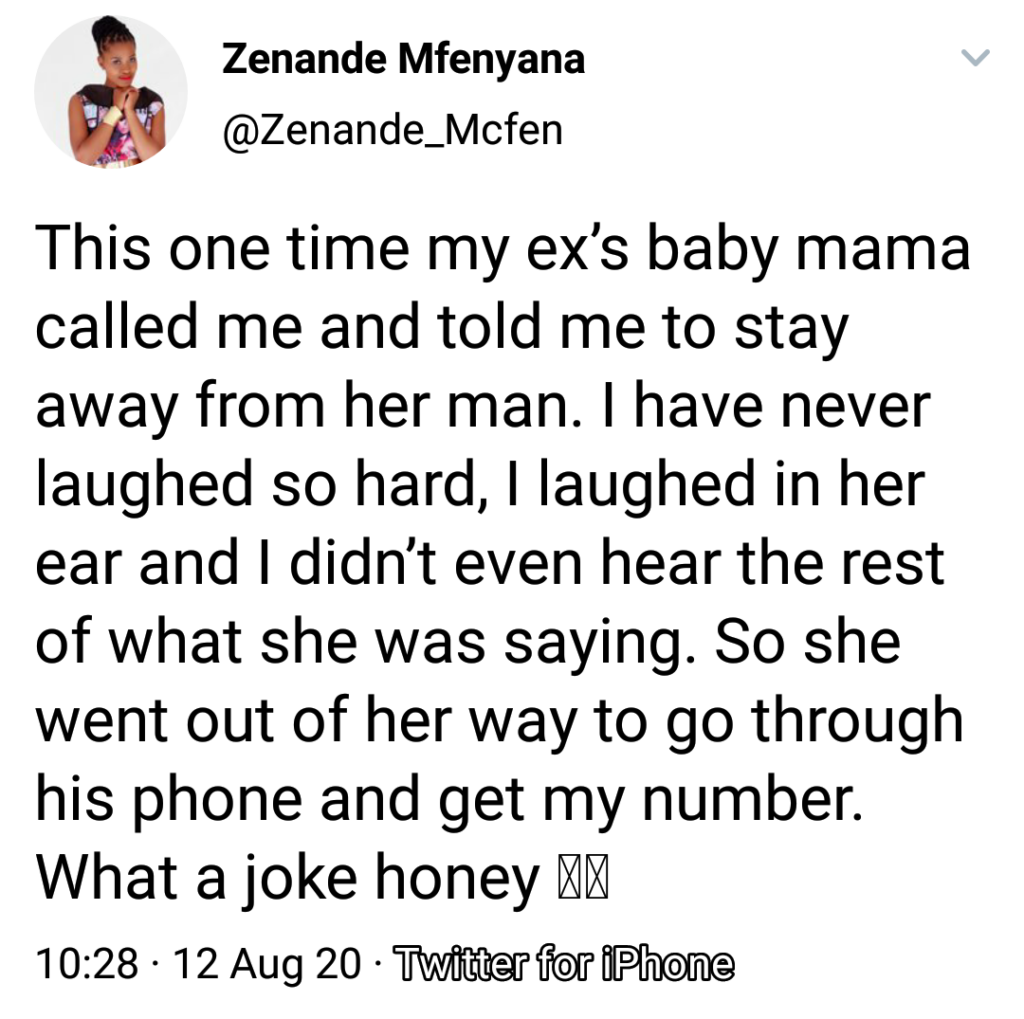 By Sinakho Mandla